Issue 1450
Tweet
To read more Mediaballs, get the latest edition of Private Eye - you can subscribe here and have the magazine delivered to your home every fortnight.
Next issue on sale:
22nd August 2017.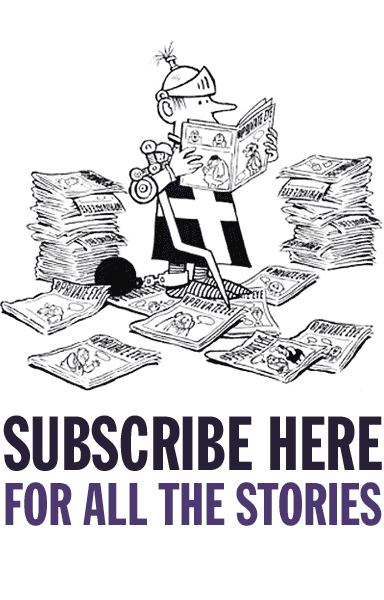 More From This Issue
More From Private Eye
Only In The Magazine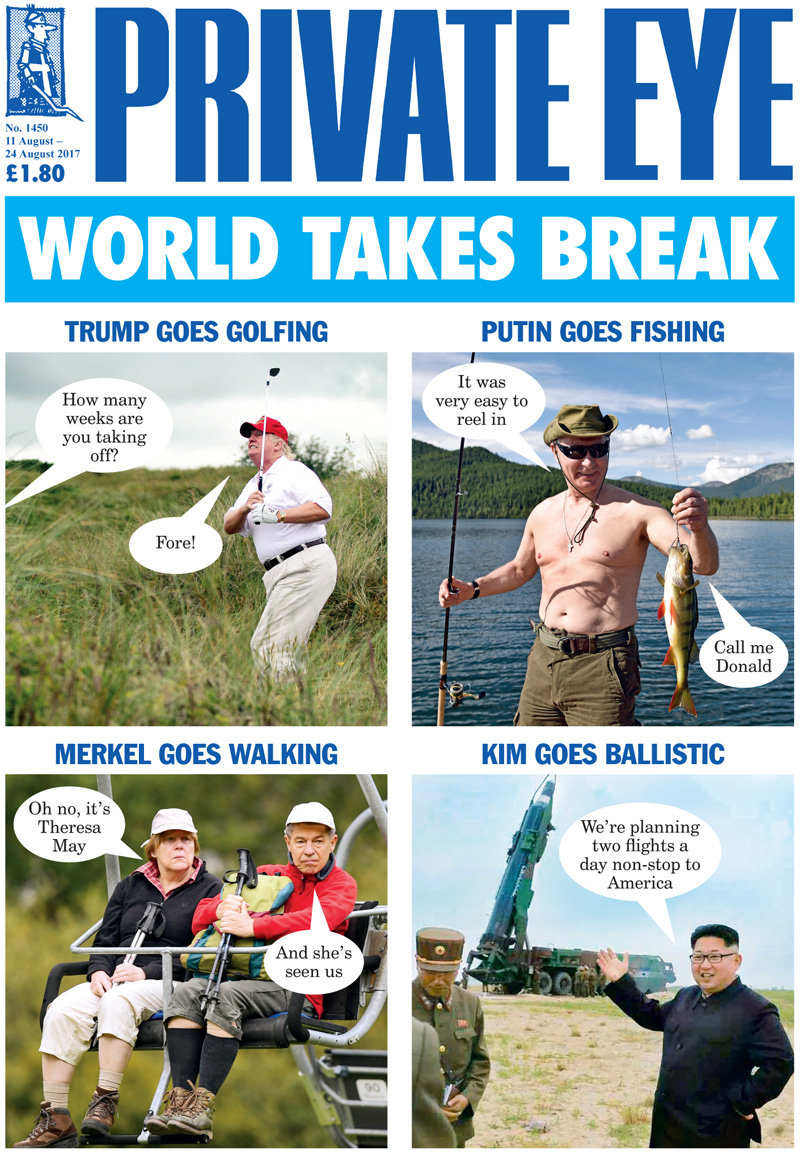 In This Issue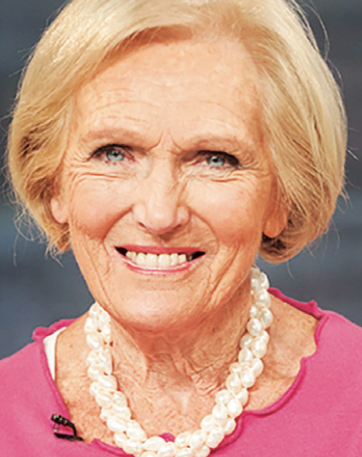 Why Diana Would Have Voted for Brexit: Daily Express Exclusive…
Electricity Users Stunned by Huge Rise in Price of British Gas Executive…
Maduro Silent on Corbyn's Stifling of Internal Labour Party Dissent…
'Staffing Levels Now Adequate' as Inmates Take Over Day-to-Day Running of Jail…
BBC Defends Entirely Different Cooking Show, 'Strictly Come Baking'…
Mayfly Lands White House Communications Job…
Donald Trump's Diary, as tweeted to Craig Brown
And also...
- Mail v Sun: Fleet Street bidding war over Charlie Gard
- Nepotism latest: MPs who still employ family members
For all these stories you can buy the magazine or subscribe here and get delivery direct to your home every fortnight.