Issue 1440
Tweet
To read all the current news from the Cameron Free School, buy the latest edition of Private Eye - you can subscribe here and have the magazine delivered to your home every fortnight.
Next issue on sale:
4th April 2017.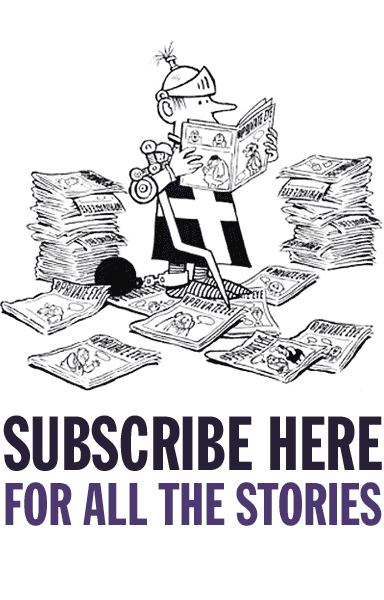 More From This Issue
In The Shop
Only In The Magazine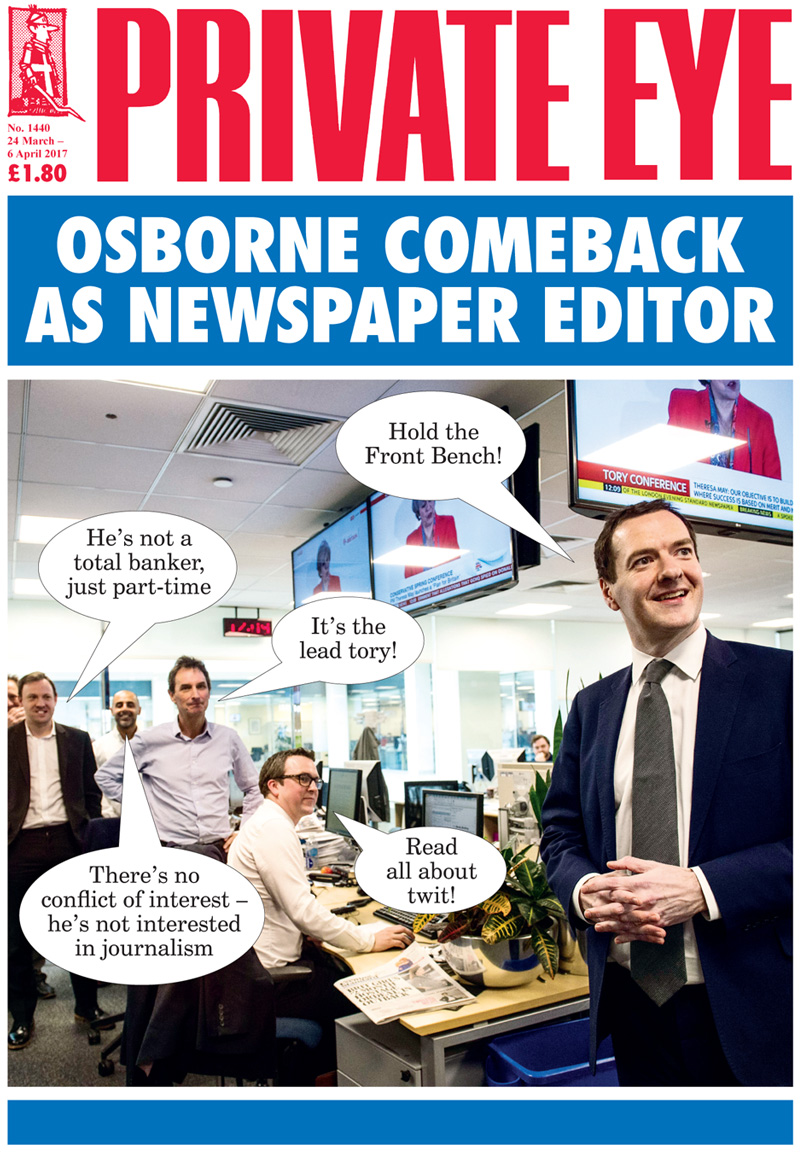 In This Issue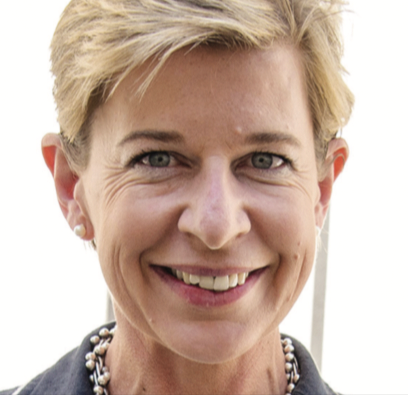 'Finally, Another Referendum,' Says Absolutely Nobody…
Devil to Edit Bible…
'The Fact-Based Conspiracy Against Me,' by Jeremy Corbyn…
Fascist Only Comes Second in European Elections – World Can Relax…
Cin-Di-Rella's Butler to Marry – Nursery Times Exclusive…
Hammond in Crash Horror – Wheels Fall Off for 'Reverse Gear' Star…
Katie Hopkins' Diary
, as told to Craig Brown
And also...
- Street of Shame: St George lowers the Standard (again)
- Brothers grim: The Candys' tricky corporate tax structure
- Virgin territory: Beardie Branson sues NHS England
For all these stories you can buy the magazine or subscribe here and get delivery direct to your home every fortnight.