COLUMNISTS
Issue 1493

With Bio-Waste Spreader: "
Many Brexiteers still cite 'cheap food' as one of the main economic rewards for leaving the EU. But will trade deals with countries like the US threaten the UK's high farm animal welfare and food safety standards? Even the most Eurosceptic advocates of free trade – like ex-Ukip and now ex-farms minister George Eustice – admit that any fall in food standards would 'give free trade a bad name'. This strong belief in animal welfare and food safety is shared by all the main UK political parties and has made Britain a leader in raising production standards to a high level across the EU..."

With M.D.: "
MD received some criticism for suggesting that new and effective drugs to treat children for cystic fibrosis and Batten disease might be worth paying a higher price for, compared to some cancer drugs (see last Eye). In general, effective treatments for children, who have many potential years ahead of them, are likely to achieve greater long-term benefits than newer drugs for cancer, which is increasingly a disease of older age where the gains in life expectancy are measured in months rather than years…"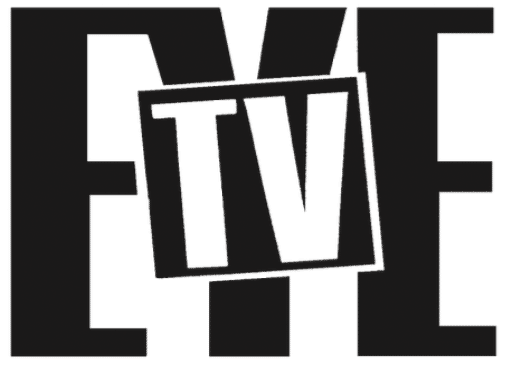 With Remote Controller: "
Students of sociology or gender must look in wonder at the TV series Ask the Family (BBC1, 1967-84) and Mr and Mrs (ITV, 1972-88). These shows assumed a UK society in which a quiz quartet from one family would always consist of a mum and dad and their two kids, while any couple would be a man and a woman with the same surname. Now both are back, albeit with a redefined view of the family unit…
[reviews of What Would Your Kid Do? and The Family Chase (both ITV)]"

With Old Sparky: "
The Corbynistas who run Nottingham city council's ironically named Robin Hood Energy (RHE) have been planning discriminatory pricing schemes that would effectively 'rob' their existing customers by charging them more than new subscribers. Eye 1489 told how a dozen large local authorities from Liverpool to Southampton – several of them, like Nottingham, dominated by Corbynista councillors – have set up vanity-project energy companies of their own. Avoiding the hassle of becoming licensed suppliers, they have entered 'white-label' contracts with RHE (which does have a licence), channelling customers lured by their local 'brand' to RHE, which does the actual business. All these councils loudly espouse earnest social policies, including 'fair pricing'…"

With Lunchtime O'Boulez: "
A small but interesting issue is brewing in the ranks of the Musicians' Union about something you'd think was widely known, because it's a matter of public record, but isn't. It concerns the fact that a significant proportion of the MU's income is an annual payment from the BBC. The amount (more than £700,000) is explained as a top-up to the royalties the Beeb already pays to the Performing Right Society (PRS) and other collecting societies to cover broadcasts where the performers are for some reason unidentifiable…"

With Slicker: "
The £238m which disappeared into London Capital & Finance is another nice mess perpetrated on 11,500 investors by the Fundamentally Complicit Authority and its bungling Oliver Hardy of a chief executive, Andrew Bailey. The latest regulatory failure on Bailey's watch follows the HBOS investigations, the plundering of British Steel pensioners' money, the pandering to Saudi Arabia over the Saudi Aramco flotation, and the rapping instead of sacking of Barclays chief executive Jes Staley for whistleblower-hunting…"

With Hedgehog: "
The government's new strategy for urban 'mobility' promises jam tomorrow – but nothing to cut today's traffic jams. Introducing the strategy, transport minister Jesse Norman says the growth of motoring since the 1950s coincided with 'a decline in public transport use, cycling and walking, and an increase in traffic congestion, greenhouse gas emissions and air pollution'. But he assures us the 'transport technologies of the future' will make 'towns and cities quieter and less polluted' as journeys become faster, safer and more affordable…"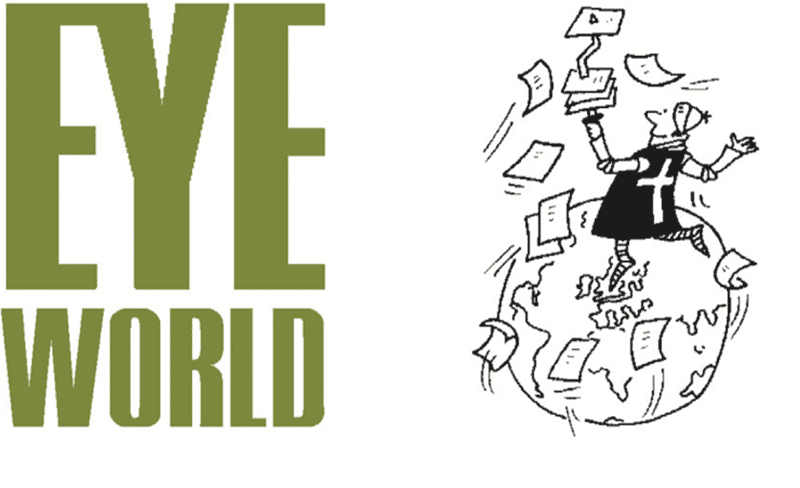 Letter from Jerusalem
From Our Own Correspondent: "
On 28 February, our attorney-general Avichai Mandelblit finally delivered the goods. After three years of investigations, he announced his intention to charge prime minister Binyamin Netanyahu on one count of bribery and three of fraud and breach of trust. Mandelblit's 70-page report detailed how businessmen had brought crates of champagne and boxes of Cuban cigars to the prime minister's official residence, and in return Netanyahu had put a call through to the US secretary of state to sort out their visa issues. There were also deals with the media, with the PM demanding favourable coverage for his family in exchange for changes in legislation and business regulations…"