Columnists
Issue 1467

With Bio-Waste Spreader: "
In England, Gove seems increasingly in a world of his own, developing policy that focuses almost exclusively on paying farmers for what he terms delivery of "public goods" for "public money", rather than for food production. His focus on environmental protection appears guided by unintelligible or random academic concepts, like the value of "natural capital". He even told 1,500 bemused farmer delegates at the NFU's AGM that his policy would "uphold the trinity of values identified by EF Schumacher – health beauty and permanence"…

With M.D.: "
The overriding message of the global obesity epidemic is that "encouraging healthier choices" hasn't worked. Politicians have to get their act together and legislate for healthier food, particularly in areas where it may not be top priority. If you have no job, no house, no self-esteem and no future, you're unlikely to pop down to Waitrose for some oily fish and a punnet of seasonal berries…"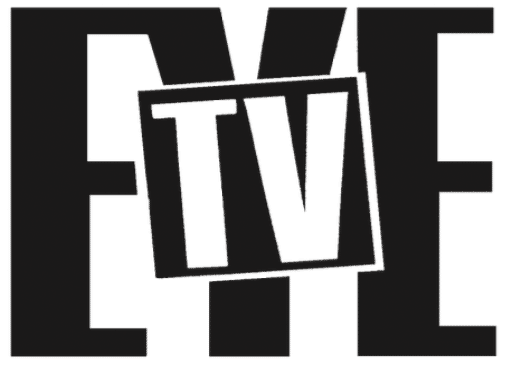 With Remote Controller: "
On the evidence of this year's BBC Easter schedules, the, the trick of getting a commission for this period is to hide vaguely seasonal content within another genre. Another useful back-door format is that arts doc, as employed by Painting the Holy Land, a two-parter in which the Scottish artist Lachlan Goudie travelled to the Holy Land with a sketchbook and his top pocket full of crayons…"

With Old Sparky: "
A big PFI contractor with an iffy record wants to build an enormous waste incinerator next to a planned new housing development, using outdated technology that disqualifies it from entering auctions to be given a subsidy. Surprisingly, it has several things going for it. But it faces lots of obstacles too…"

With Lunchtime O'Boulez: "
Doing name deals with the wealthy is of course a risk – as the music world was reminded last week when Alberto Vilar was released from jail in America. He'd been banged up for nine years for serious fraud; but before that he'd written some big cheques for opera houses. Hence his name once graced parts of the New York Met and the "Vilar Floral Hall" at Covent Garden. It was never clear whether the swift removal of his name in both cases was due to his disgrace or that he never completed the payments…"

With Slicker: "
Excessive executive pay, meanwhile, has become the norm, despite ever more detailed disclosure. But bullshit, as they say, baffles even the best investment brains, as at Persimmon. Profits rise, so do bonuses. Losses arise, but bonuses are still paid – as at BP in 2015 and Deutsche Bank now. The short-term interests of senior managers/employees increasingly trump those of the disparate and dispersed shareholder owners by distorting company policies to the former's benefit…"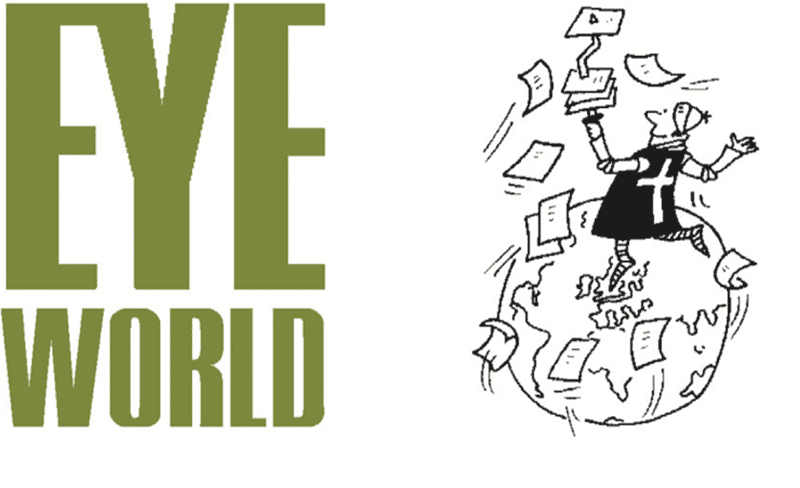 Letter from Kiev
From Our Own Correspondent: "
Moscow taking a hand in Ukraine's ills is of course nothing new. Colonisation, annexation, poisoning of unfriendly politicians, shooting down commercial airliners are just part of our most recent shared history. Even before Salisbury, with a sizeable portion of our territory in the east still under the control of Russian-back separatists, our president Petro Poroschenko, a rotund chocolate and confectionary magnate, was obliged to seek new friends…"