Columnists
Issue 1465

With Bio-Waste Spreader: "
As part of a command paper outlining his post-Brexit farm policy for England, environment secretary Michael Gove has published details of his proposed rapid withdrawal of £150m a year in basic payment scheme farm subsidies from England's biggest farmers. But does this risk bringing great financial hardship to tenant farmers on large acreages who receive a lot in subsidy but end up with low incomes because they pay it all to their landlords in rent?…"

With M.D.: "
The 2018 World Patient Safety, Science and Technology Summit at the 'stunning' 8 Northumberland Avenue in London 'was organised with the support of the Secretary of State for Health and Social Care, the Rt Hon Jeremy Hunt MP'… The conference highlight is the PSMF Humanitarian Award, which goes to the 'patient safety leader who has made significant progress in eliminating preventable patient deaths so that we can reach our shared goal of zero by 2020.' Winner of the prize for 2017? Step forward Jeremy Hunt, without whose support the conference would not have been possible…"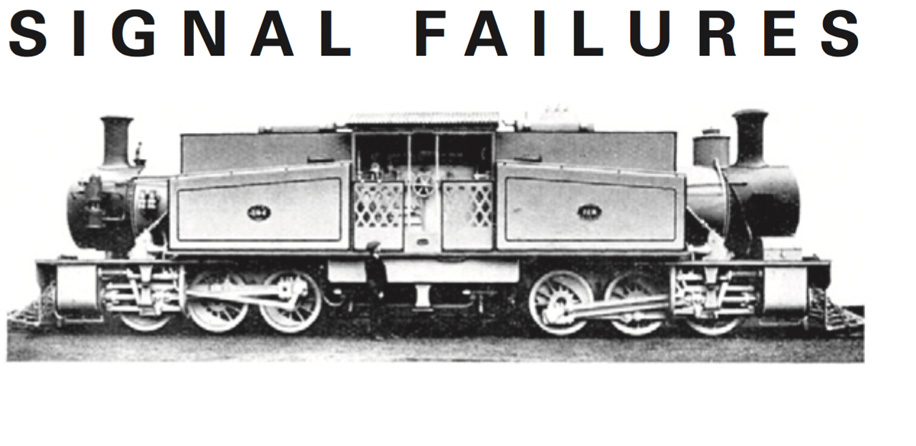 With Dr B Ching: "
"Political uncertainty' was one of sundry excuses from Stagecoach chief Martin Griffiths last week when he was quizzed by the Commons transport committee on the failure of the Virgin Trains east coast franchise (90 percent owned by Stagecoach). He explained: 'When we bid for the franchise, nobody foresaw two referendums – one in Scotland. We did not foresee the Brexit referendum, with two general elections.' Hang on! Stagecoach and Virgin submitted their franchise bid – based on implausibly high predictions of revenue growth – in June 2014, some 15 months after the Scottish independence referendum was announced. Stagecoach could hardly have missed the announcement: it is based in Perth and, by June 2014, its founder and chairman Brian Souter had donated £100,000 to Christians for Yes, affiliated to the official pro-independence campaign…"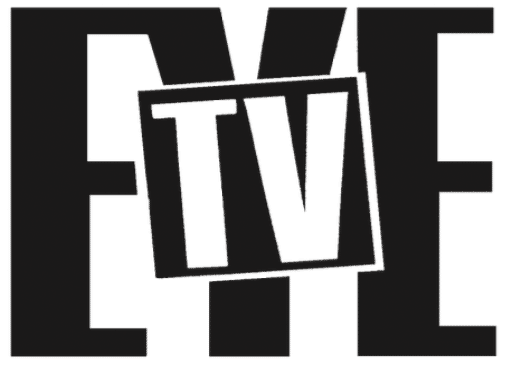 With Remote Controller: "
Four years after Lord Tony 'Wolf' Hall, as emergency post-Savile BBC director-general, ordered a remake of Kenneth Clark's 1969 art survey Civilisation, there finally arrives Civilisations. In the interests of diversity, a 13-hour lecture by Clark, a leading art historian, is replaced by nine hours divided, in a 5-2-2 formation, between three generalist historians: Simon Schama, Mary Beard and David Olusoga, who, making a big deal of that little extra 's' in the title, span the world, not just Clark's white Europe. However, as the BBC is painfully learning, the sort of progressive thinking that leads to triple lattes all round on the executive floor can prompt, in the culture wars, a violent external response…
[review of Civilisations (BBC2)]."

With Old Sparky: "
Energy suppliers get a bad press and no sympathy, for good reason. Customer service is often appalling; their IT systems are notoriously weak; pricing for householders is opaque and sometimes exploitative. But as they stand outside the headmistress's office again for a 'tariff cap' caning, some of them wonder if it's worth all the bother. And if a few of the largest ever withdraw from the residential market, ministers will find it considerably harder to implement energy policy…"

With Lunchtime O'Boulez: "
Few people seem to have noticed how the government is dropping arts initiatives it once made a fuss about but now finds inconvenient. A notable example is the Cultural Citizens Programme, one of David Cameron's pet projects. A key feature of a 2016 white paper, it was enthusiastically endorsed by the then culture secretary Karen Bradley, and was launched with £500,000 of public funding to introduce children from disadvantaged backgrounds to music and other arts…"

With Slicker: "
Persimmon chief executive Jeff Fairburn and his fellow greedsters, finance director Mike Killoran and managing director Dave Jenkinson, will be able to benefit from a £200m incentive plan bonanza in just under four months' time – instead of waiting until January 2022, as envisaged when the 'long-term' share incentive plan (LTIP) was established in 2012. Not that Persimmon was keen to explain that to already outraged shareholders last week when it announced the accelerated programme of cash payments which will trigger a full payout under the uncapped Persimmon LTIP. In keeping with past Persimmon policy of not spelling out how it has enriched its executives, that fact was not mentioned…"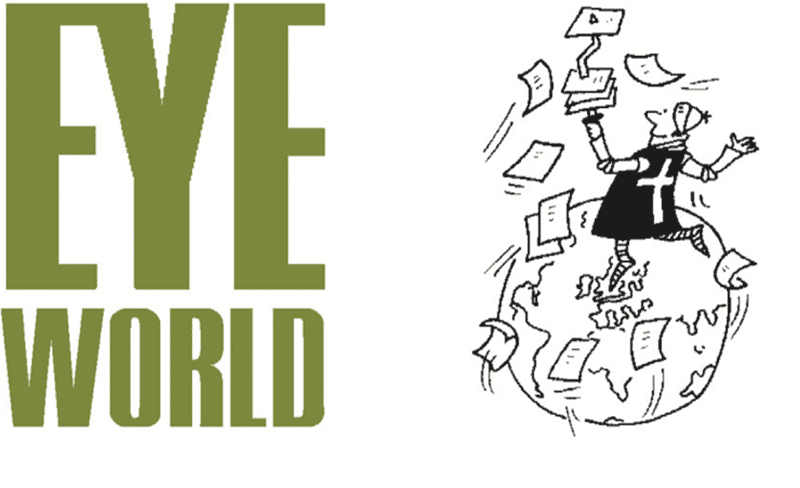 Letter from Bucharest
From Our Own Correspondent: "
Having no government experience is usually a problem, but for Viorica D?ncil?, Romania's third prime minister in less than a year, it is the main reason she got the job in January. An MEP since 2009 (though she has no profile in Brussels) who has never run a ministry, D?ncil? is a complete unknown. That made her perfect PM material, Mihai Tudose having been ousted after refusing to sack our head of police, Bogdan Despescu…"