Columnists
Issue 1454

With Bio-Waste Spreader: "
Brexit is less than 18 months away and yet still no post-Brexit transitional arrangement or EU-UK trade deal is even under discussion, let alone agreed. Given that farming is a long-term business and its viability is currently governed by the EU's international trade arrangements, will UK farmers continue to commit to the financial risks of food production faced with such uncertainty?…"

With M.D.: "
[Health secretary Jeremy] Hunt's other big hope is to use technology to take the pressure off GP practices. Telephone triage, where patients are screened on the phone by GPs to determine if they need a face-to-face consultation, should (according to NHS England) result in 20 percent less A&E usage and cost savings of £100,000 per practice. However, when the scheme was tested in a proper trial published in the British Medical Journal, it found that almost half the patients who had a phone conversation still had to be seen in person; there was only a 2 percent drop in A&E attendances, and this was dwarfed by rising costs from extra numbers being admitted to hospital (around £12,000 extra per 10,000 patients). Phone consultations worked well for simple problems, but many patients had highly complex needs…"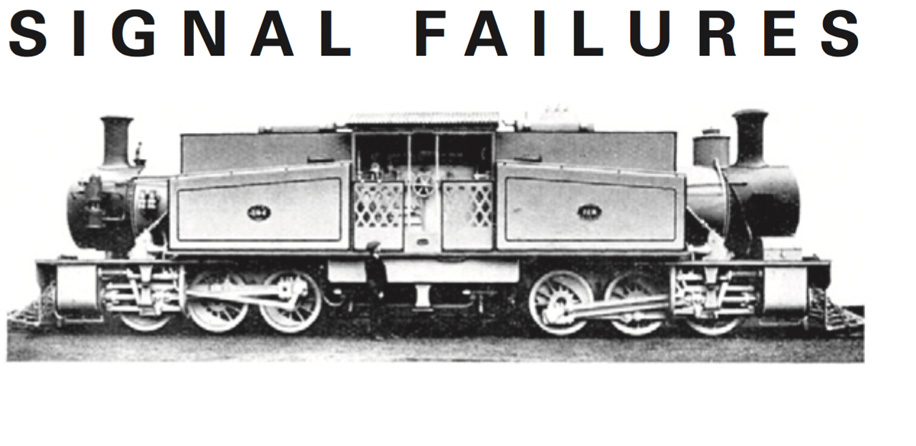 With Dr B Ching: "
Many delegates arriving at the Tory party conference in Manchester this week will have seen for themselves a prime example of how useless their transport secretary Chris Grayling is. In 2014 Network Rail (NR) promised two more tracks and two extra platforms at Manchester Piccadilly by December 2018. This is where trains to and from Glasgow, Norwich, Southampton, Holyhead and many other places squeeze through central Manchester on just two tracks. Passengers for all directions are crammed on to the same narrow structure (one platform each side). NR (which is part of Grayling's department) still hasn't started the job. Instead of apologising, Grayling rubbished the scheme in a recent speech…"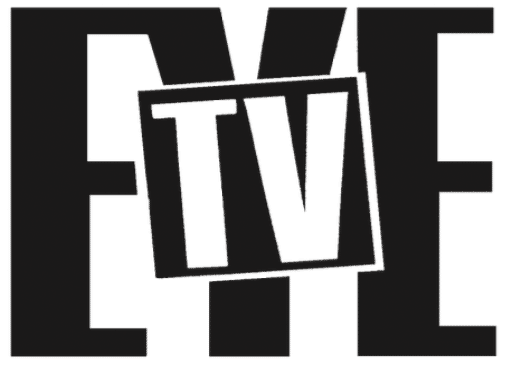 With Remote Controller: "
Somewhere in the multiverse there is perhaps an autumn 2017 BBC1 schedule that still includes both Strictly Come Dancing and The Great British Bake Off, with Mary Berry, Mel & Sue, Len Goodman and possibly even Sir Bruce Forsyth continuing their presentational duties. But, in the way that the atoms fell in the world we're in, series 15 of Strictly Come Dancing is the first since the retirement of head judge Len and the death of Brucie, and, for the first time since 2014, the pro-am hoofing show no longer has, as a weekday channel stablemate, The Great British Bake Off, which notoriously made a big-money move to Channel 4 for series 8, minus Mary, Mel & Sue. So, with GBBO reaching the mid-point of its debut relocated year – in the same week that SCD made its first elimination of the 2017 run – how is the face-off between TV's two mega-family franchises going in its new configuration? …
[reviews of Strictly Come Dancing (BBC1) and The Great British Bake Off (C4)]."

With Old Sparky: "
September was a vintage month for puff-pieces on energy projects in the Telegraph. First, with its longstanding infatuation for the Hinkley Point nuke waning, it gave space to enthusiastic promoters of 'small modular reactors' (SMR), mini-nukes that have a range of technical advantages over Hinkley-type monsters. SMRs have a significant drawback, however, which the paper failed to mention…"

With Piloti: "
As the cultural landscape becomes ever more barren and schools, libraries, art galleries and swimming pools close, much of the blame lies with the policy of 'austerity', via government cuts and straitened local finances. Sometimes, however, this is made worse by straightforward provincial philistinism. Such is the case with Kirklees metropolitan council in West Yorkshire…"

With Lunchtime O'Boulez: "
When Glyndebourne first announced the launch of a new singing competition for next year, it was met with a degree of scepticism – partly because Britain might be thought to have enough singing competitions already, and partly because the Glyndebourne Cup, as it will be known, sounds more like a horse race. But details have now emerged that give deeper cause for concern. The competition is to be run collaboratively with Sky Arts, which will broadcast everything, and Sky is giving bursaries to cover the travel costs of entrants to the preliminary rounds – but they'll only be available to singers 'from black, Asian and minority ethnic communities' on the grounds that these are an 'under-represented group in the opera field'. To call this controversial would be understatement…"

With Slicker: "
'Imagine my surprise.' 'I was shocked.' 'Who knew?' Time and again these have been the excuses rolled out by bankers, advisers and regulators, not to mention politicians, as to why nobody and everybody was to blame for the 2008 financial crisis and its austerity consequences. Last month saw the same tattered script produced again to justify no regulatory action over KPMG's unqualified 2007 audit of HBOS and a Guernsey court ruling that executives from US private equity giant Carlyle were not to blame for the $1bn investor losses from the March 2008 collapse of the Carlyle Capital Corporation mortgage bond fund. Business as usual. Cue predictable surprise and media/MP outrage…"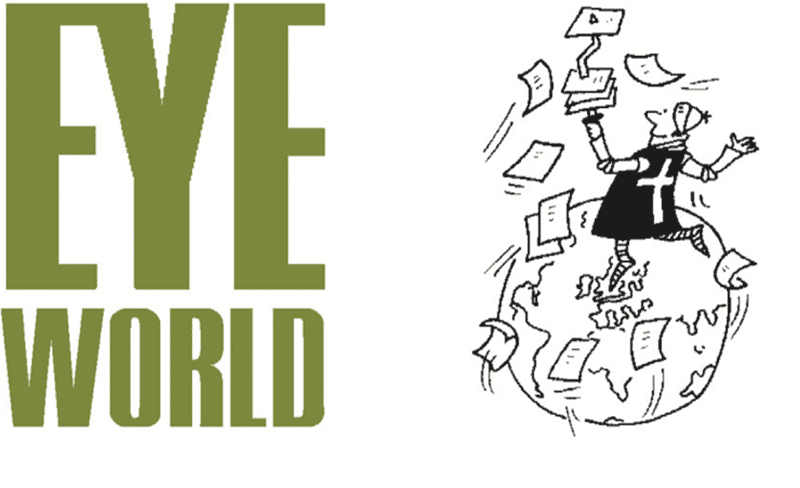 Letter from Pakistan
From Our Own Correspondent: "
For many years now the question of which of Pakistan's two leading political families – the Bhuttos and the Sharifs – have made more money has been a dinner party staple in Islamabad, Lahore and Karachi. The debate never stales, partly because the two dynasties still have such a grip on our political system; and partly because it is so difficult to work out how much has been diverted into private accounts… Many reckon the Sharif family to be richest of the lot…"