Columnists
Issue 1432

With Bio-Waste Spreader: "
This sets up the crazy prospect of tariffs not only being levied on UK farm produce destined for the EU post-Brexit, but also on produce as it crosses borders within the UK. The spectre also looms of, say, livestock headage payments being paid in Scotland but not in England, thereby putting English farmers at a potentially disastrous competitive disadvantage..."

With M.D.: "
All interventions – drug or non-drug – can cause harm as well as benefit, and there are a significant number of patients with severe CFS/ME who are not helped by any current interventions. Research needs to focus on those most severely affected, and we all need to focus on believing in ME. It is a proven and classified neuro-immune disorder, from which some people recover and some don't. Yet..."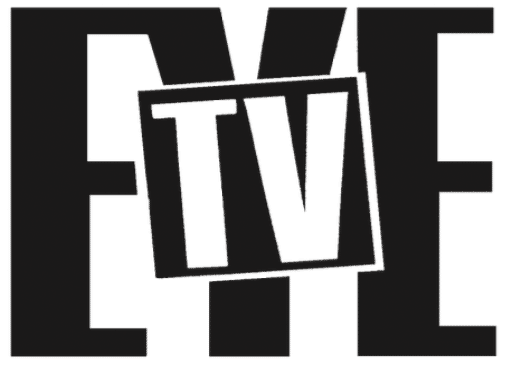 With Remote Controller: "
For the frustrated steak-diner and his sycophantic sidekicks, this brings home the new reality of their careers. At the BBC, they were used as an argument for raising the licence fee, but their new employer touts them as a reason for lowering the membership price to expand the customer base of click-shoppers…"
[ review of
The Grand Tour
(Amazon Prime) ]

With Old Sparky: "
Properly implemented, smart metering has a fundamental role to play in improving energy efficiency, a cornerstone of energy policy. Advocates of green interventions frequently complain of "market failure" when their pet projects fail to fly, but usually this just means the market is sensibly avoiding an uneconomic proposition. In the case of energy savings, however, there is genuine market failure…"

With Piloti: "
Particularly controversial has been the US president-elect's treatment of people who live on or next to the estate and whose homes he considered a blight to "the world's greatest golf course" but who have declined to be bought out. One elderly woman, now 92, was living in a mobile home and had her water cut off five years ago…"

With Lunchtime O'Boulez: "
GO (which stands for Great Opportunities) has been trying to restore Plymouth's iconic Palace Theatre, a Victorian pile that once played host to Gracie Fields and Laurel and Hardy but is now forlorn and semi-derelict. The idea was to have it back in shape by 2020. But it's not been GOing well, as it were, with health and safety issues, management disputes, poor fundraising and countless other problems..."

With Slicker: "
So how to explain the fact that loss-making golf courses in Scotland and Ireland provided almost $34m of income to the president-elect? Asked earlier this year by Bloomberg Business Week about similar inconsistencies in a previous financial disclosure report, Trump explained that the income listed from the golf courses was based on "projected future income"..."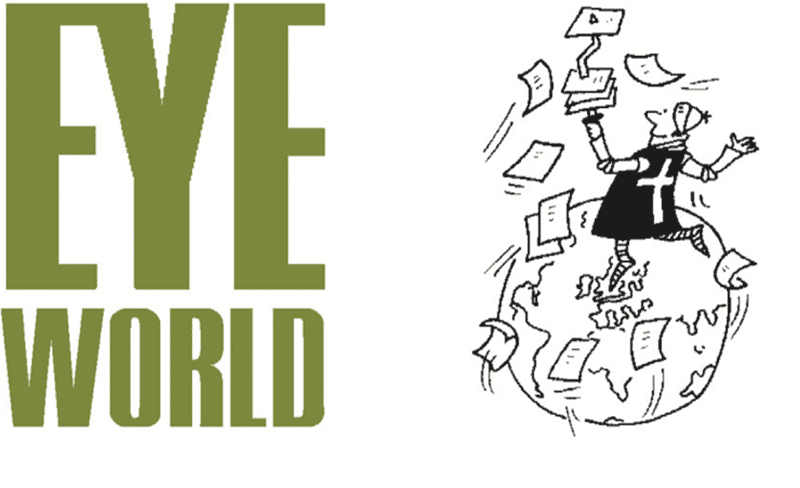 Letter from Budapest
From Our Own Correspondent: "
It is a topsy-turvy world that is hard for outsiders to fathom – and traditional political definitions don't help. Since 1990, various socialist governments led the charge to privatization while Orban's administrations have renationalized swathes of industry..."