Columnists
Issue 1425

With Bio-Waste Spreader: "
Chancellor Philip Hammond's promise to maintain current EU agricultural funding levels until 2020 may reassure the UK's farmers at least in the short term – but it won't stop powerful interests continuing to lobby the government with ill-thought-out suggestions about how UK farm policy should look post-Brexit. The latest to make such representations is the National Trust, whose director-general Dame Helen Ghosh has suggested that all farm subsidies should be abolished, and that the only taxpayer money farmers receive should be 'for things the market won't pay for… [like] the wildflowers, bees and butterflies that we love'. The immediate consequence of Ghosh's simplistic demand would be the ruin of a generation of British farmers and the collapse of UK food production..."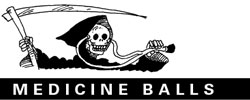 With M.D.: "
Do junior doctors have an alternative to more strike action, which the British Medical Association (BMA) is currently planning? Some feel that the reappointment of Jeremy Hunt as health secretary and the government's intransigence in trying to force through a 'cost-neutral' extended seven-day NHS service based on deliberate falsification of the evidence leaves them with no alternative. Others fear the BMA will flounder. As one 'senior' junior doctor put it: 'I'm not striking again. The BMA agreed to this contract yet now calls us to strike again because we disagreed with its own recommendations'…"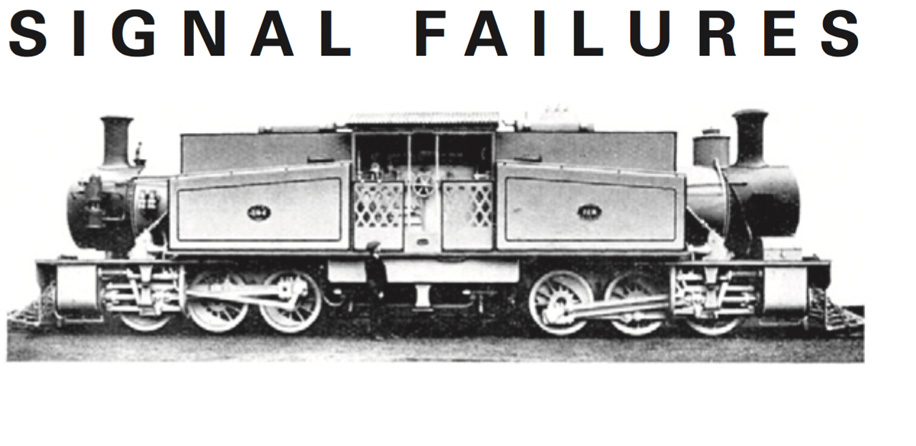 With Dr B Ching: "
Theresa May's 'industrial strategy' has swung into action on the railways with Japanese firm Hitachi winning an order for another 63 carriages for the Great Western franchise. Hitachi built a train-assembly plant in County Durham on the back of the eye-watering deal for 'Super Express' trains (Eyes passim). Opening the plant last year, May's predecessor David Cameron said: 'It's great in terms of jobs for local people and it's great for skills – the sort of highly skilled manufacturing work that our country needs as we rebuild our manufacturing base.' Hitachi bigwigs said the plant would be the 'engine room' for the company's growth in Europe, and trains for 'customers right across Europe' would be built there. Yet the 63 Great Western carriages, plus 173 ordered last year for the same franchise, will be imported from… Italy…"
With Remote Controller: "
The quadrennial summer games have seen Team GB breaking a number of records: last weekend's 'Super Saturday' and 'Sizzling Sunday' (as the BBC coverage termed them) alone including Max Whitlock becoming Great Britain's first ever gymnastics gold medallist and Mo Farah its first track and field athlete to win three gold medals, while Andy Murray became the first tennis player successfully to defend a gold. Less happily, a broadcasting landmark has also been passed. Rio 2016 saw the BBC for the first time fully enacting the tactics long used by the main rights holder of the games, NBC of America…"
[review of Olympics 2016 (BBC)]

With Old Sparky: "
Theresa May has many reasons to think hard about the future of the Hinkley Point nuclear project in Somerset. Not only will the electricity generated by EDF (whose technology is, to put it kindly, unproven) be hugely expensive for UK consumers, but there is also the French company's attitude to the contracts it already has with the National Grid. Electricity users will pay a top-of-the-range price for 35 years, starting at an uncertain date ten years or more hence, for a design that has caused disastrous time and cost overruns at the two European sites where construction has been attempted, and sparked major safety challenges from French nuclear regulators…"

With Piloti: "
It would have been inconceivable a generation ago, but public houses – which frequently occupy valuable sites in town and city centres, often on strategic corners – are an endangered species. One building which ought to have been safe was in Salford, just across the Irwell from the centre of Manchester. It is Ye Olde Nelson, a jolly, red-brick Edwardian edifice in Chapel Street, once the principal street in Salford where many public buildings stand. Although it closed in 2002 and was (almost inevitably) later damaged by arson, it was locally listed…"

With Lunchtime O'Boulez: "
A dazzling example of compromised principles occurred at the Royal Opera House the other week when Britain's premiere performing arts company renewed its sponsorship deal with BP for another five years – in the face of angry protests in the music world…"

With Slicker: "
Information is power. Nowhere is that more true than when it comes to the world of business. An individual's business history can be crucial for reputation and confidence, especially for those providing money or support. This is why news that Companies House is considering removing from its publicly accessible free database the records of all companies which have been dissolved more than six years is a dangerously regressive step. Presently these records are accessible for 20 years…"
Letter from Buenos Aires
From Our Own Correspondent: "On 22 April, our government finally paid off foreign debts of $9.3bn, settling a claim that had been led by Elliott Management Corporation and NML Capital Ltd, both headed by Paul Singer. Why are we talking about it now? Because on 29 June, a tax amnesty was approved by our congress and these unrelated cases share the same ignoble background…"