Columnists
Issue 1418

With Bio-Waste Spreader: "
Chronic inefficiency at the Rural Payments Agency, whose job is to deliver a £2bn-a-year subsidy to 80,000 English farmers, is now projected to cost British taxpayers £1bn in fines from Brussels for poor administration… and a further £500m in two botched Whitehall IT fiascos. But is the meltdown at the RPA now starting to affect another Defra agency, with potentially dire implications for the control of infectious diseases in farm animals and humans? Word reaches the Eye that the Animal and Plant Health Agency (APHA) is being dragged into the same mire as the RPA by having to work alongside it..."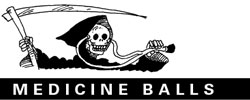 With M.D.: "
It is painfully clear to anyone who works in or needs the NHS that it doesn't have the capacity – equipment, technology, beds or staff – to cope with the demands placed on it. This is down to both a lack of investment – the UK spends less of its GDP on health and social care than other western European countries – and to massive waste, particularly on political reorganisations and reforms that are not evidence-led. These cost a vast amount in time, money, effort and goodwill, and make little or no difference to the length or quality of people's lives. They may even cause harm…"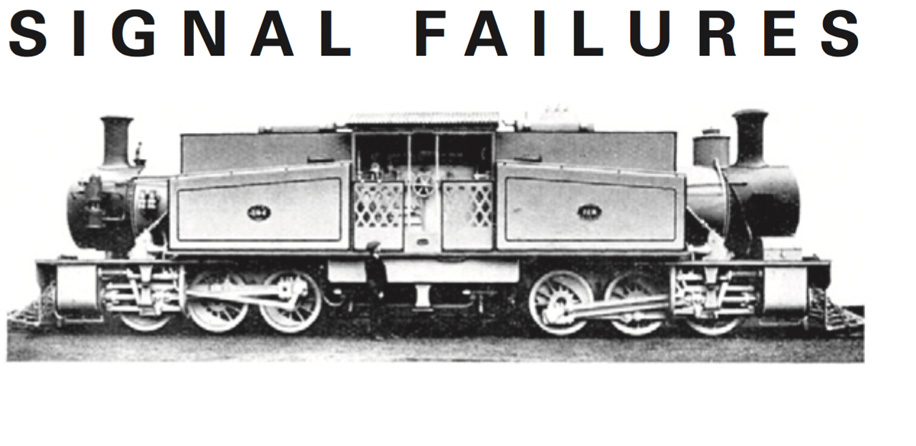 With Dr B Ching: "
In pot and kettle news, the German government's giant rail firm Deutsche Bahn has criticised Network Rail for its executive bonuses and 'monopoly nature'. Deutsche Bahn's Arriva subsidiary has just taken over the huge northern English franchise, making DB one of Britain's biggest train firms (its other interests include CrossCountry, London Overground, Chiltern and Welsh services). As one of Britain's biggest bus firms, Arriva and other heavyweights last year scuppered the North East Combined Authority's plan to regulate local buses…"
With Remote Controller: "
A recurrent argument in the debate over the futures of the state-funded BBC and state-owned Channel 4 is that dependence on advertising inevitably damages programming. However, a range of recent shows – across different genres and broadcasting systems – suggests British TV is already being affected by the spread of 'advertorial' material designed to promote a particular organisation or indeed the broadcaster itself…
[reviews of Her Majesty's Prison: Norwich (ITV), 24 Hours in Police Custody (C4), British Academy Television Awards (BBC1) and The Andrew Marr Show (BBC1)]"

With Old Sparky: "
At the COP 21 climate jamboree in December, 177 countries triumphantly came up with the 'Paris agreement' to save the world from global warming, and awarded themselves a piss-up – aka signing ceremony – to be held in New York four months later. So when they came together again at the end of last month to 'sign the agreement', how many actually ratified it? The answer is a deeply unconvincing 16…"

With Piloti: "
By the time you read this Boris Johnson MP will no longer be mayor of London. Heaven be praised! What a shame that, right until the bitter end, he was determined to maintain his unenviable record as a helpful friend to any and every developer, keeping his 100 percent call-in record for deciding in favour of massive new developments… His last call-in decision – the 17th – concerned West Ferry Tower, a development by Northern & Shell for nine blocks rising to 30 storeys which, among other things, threatens to damage the Docklands Sailing & Watersports Centre…"

With Lunchtime O'Boulez: "
A malfunctioning sound system plagued ENO at the press launch of its coming season – something steely chief exec Cressida Pollock might have dealt with in a joke, putting it down to the forthcoming 'Silent Opera' project, had she been in cheerier form. But humour was in short supply at proceedings that were haunted by the absence of newly appointed music director Mark Wigglesworth…"

With Slicker: "
If something is repeated often enough it can become a fact. So with the constantly repeated statement since BHS collapsed two weeks ago that it was acquired by Sir Philip Green, via an offshore family trust, for £200m back in 2000 (suggesting that Green suffered a similar-sized hit on selling to former serial bankrupt Dominic Chappell for £1 in March last year). But that is not what the first accounts for the company that acquired the retail chain from Storehouse appear to show…"
Letter from Skopje
from Our Own Correspondent: "The paint bags that Skopje citizens are throwing at government buildings today started with more technological 'bombs' more than a year ago. In February last year, opposition party leader Zoran Zaev caused shockwaves when he accused prime minister Nicola Gruevski and secret police chief Saso Mijalkov of eavesdropping on more than 20,000 people, including politicians, activists and journalists. Over the next four months Zaev's Social Democratic Union of Macedonia released 38 batches of what it claimed were wiretapped conversations showing the involvement of senior officials in criminal and corrupt activities… from attempts to influence supreme court verdicts to media manipulation…"