Columnists
Issue 1448

With Bio-Waste Spreader: "
By paying 95.25 percent of Scotland's farmers their EU farm subsidies by the 30 June deadline (rather than the 100 percent required by the EU Commission), the SNP government hopes to have avoided a potential £120m fine from Brussels for poor administration. But whether the EU Commission decides to be lenient on Holyrood or not, the Scottish government's commissioning of an expensive IT system to pay farmers their annual EU subsidies five years ago has nonetheless become an expensive national disgrace…"

With M.D.: "
A 54-year-old UK citizen called Omid T, who has an incurable but not terminal disease called multiple system atrophy, is challenging the law in the hope of being allowed to die. Omid was born in Iran and came to the UK aged 12 in August 1975. He married in 1990, has three children and worked as a property developer until about 2008, when the first signs of MSA appeared. His speech became slurred and walking and writing got progressively harder. He is now largely confined to bed with a urinary catheter and needs help with all his personal care…"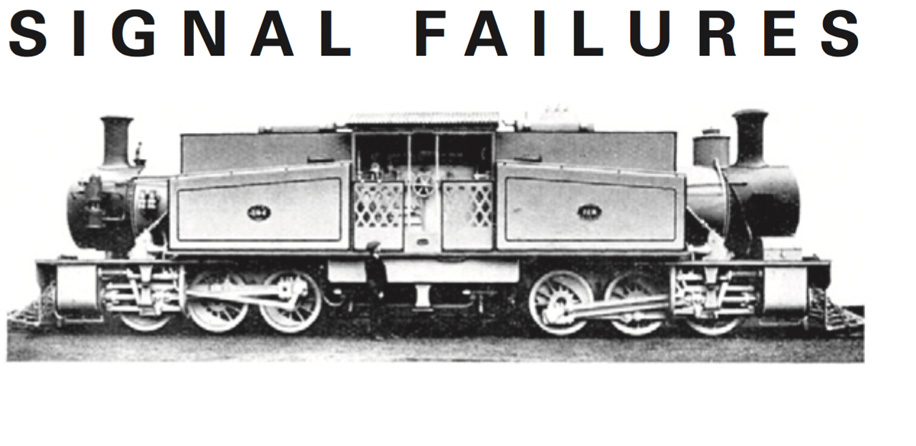 With Dr B Ching: "
An official review of the Southern rail fiasco maintains the tradition of experts hand-picked by the government failing to tell the emperor he's naked. The Department for Transport commissioned the review from Chris Gibb, a non-executive director of Network Rail (a part of DafT). His report – completed in December but kept secret until after the election – identifies many of the problems bedevilling Southern but avoids drawing the obvious conclusion that the shambles wouldn't have occurred if the rail system weren't fragmented and franchised…"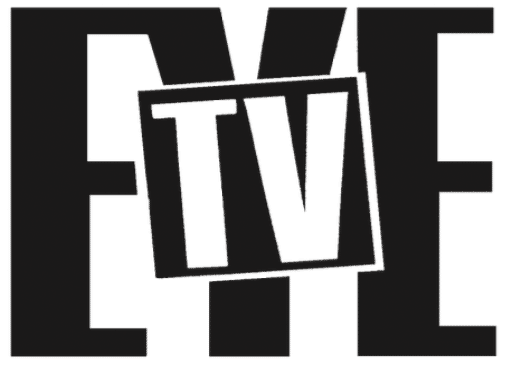 With Remote Controller: "
In the paranoid atmosphere inside 10 Downing Street, new media supremo Robbie Gibb will this week face his riskiest decision. With the leader of Her Majesty's Opposition having already made a public statement on the biggest issue facing Britain – who should win the TV shagging contest that is Love Island – the ex-BBC exec and lesser-known Bee Gee has to judge what the PM's policy on this one should be…
[review of Love Island (ITV2)]."

With Old Sparky: "
A French National Assembly inquiry revealing deep financial weaknesses at energy firm EDF should give British and Chinese stakeholders at Hinkley Point the greatest cause for a serious rethink. The backdrop is EDF's need to start decommissioning its vast fleet of ageing nukes, at astronomical cost (Eye 1431). The French inquiry has found EDF is making the lowest financial provision for decommissioning costs of any western nation: only half as much per unit of capacity as Germany, Japan or the US, and less than 40 percent of UK provisions…"

With Piloti: "
Corsham in Wiltshire is a handsome town and might well seem to be civilised… The Mansion House in Corsham, built by Robert Neale in 1721-23 in the beautiful local stone, is one of many fine – and listed – buildings in the town. It stands in a conservation area. Later, the house became a private hotel before being acquired by Wiltshire council, which clearly did not know what to do with it. A public library was built next to (but detached from) the Georgian mansion in 1969, but this has since been closed and abandoned…"

With Slicker: "
Diamond mines have become a regular reference in descriptions of the colourful if opaque Arron Banks business empire – opaque because so much is owned offshore via the Isle of Man, Gibraltar and the British Virgin Islands. Estimates of Banks's wealth have extrapolated more from his £8m in loans and donations to fund Brexit, and a previous £1m donation to Ukip. Banks owns three small opencast, underground and alluvial mines plus one inactive mine in the Northern Cape and Free State provinces. The mines had been worked for many years before Banks arrived between 2013 and 2015…"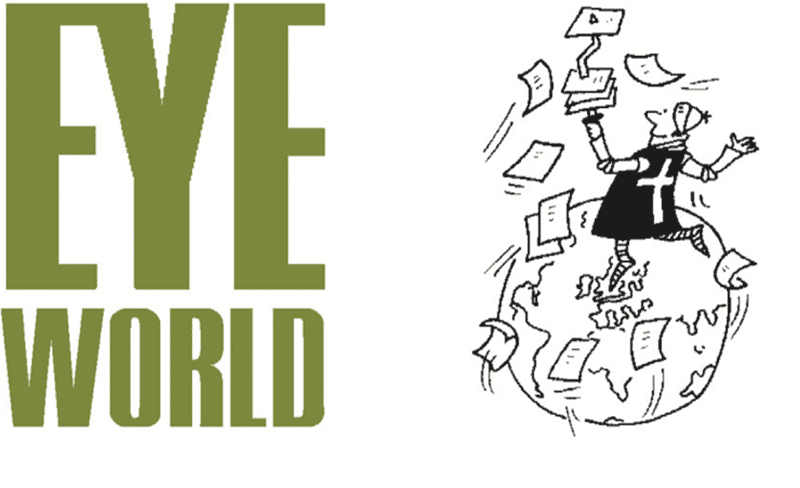 Letter from Zurich
From Our Own Correspondent: "
Switzerland's image as a haven for the loot of criminals, corrupt politicians and tax evaders has been shredded since the financial crisis, as cash-strapped governments fought to root out untaxed assets stashed in Swiss banks. Our two behemoths, UBS and Credit Suisse, had to fork out respectively $780m and $2.6bn to US authorities for helping US clients hide their money from the taxman… As these tax disputes raged, members of our once swaggering banking fraternity discovered the joys of holidaying right here in Switzerland, eschewing foreign travel for fear of extradition, arrest and prosecution by governments whose taxman they had helped short-change…"