Columnists
Issue 1440

With Bio-Waste Spreader:
"By reducing council refuse-tip opening hours and putting up charges, local authorities have made it more difficult and expensive for people to get rid of building and household waste. Farmers report that this has caused a surge in illegal fly-tipping in their fields as offenders, fearful of being caught on CCTV cameras, tip less in urban areas and more on remote farmland where they run less risk of being caught…"

With M.D.:
"Following MD's revelation that Virgin Care was cutting up rough after losing the £82m Surrey children's services tender, the Health Service Journal has discovered that Richard Branson's business empire is suing NHS England, Surrey county council and the county's six clinical commissioning groups (CCGs)… A Virgin Care spokesman told the HSJ the company had concerns about 'serious flaws in the procurement process which has led to an outcome that we strongly feel is not in the best interests of the children and families we support, or our valued colleagues'. But a Virgin Care whistleblower was less convinced that the company deserved to retain the contract…"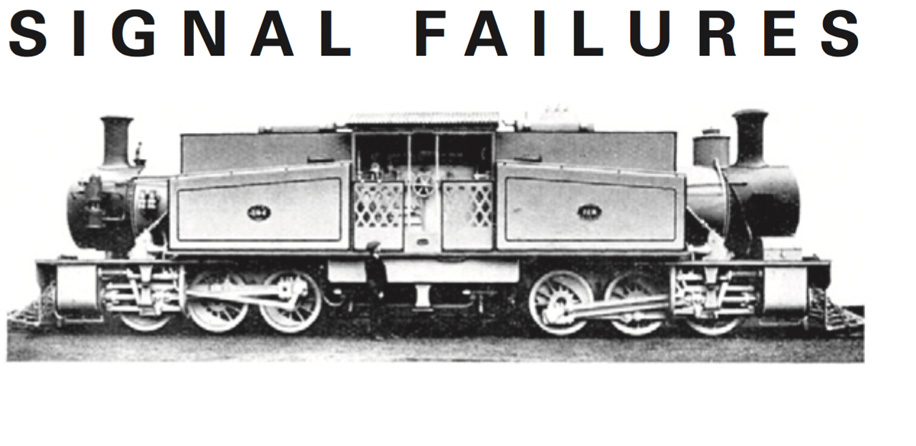 With Dr B Ching:
"The RMT union's justification for last week's Merseyrail strike was pretty weak, but local opposition to driver-only operation (DOO) of future new trains is understandable given how a guard was scapegoated for a drunken teenager's death in 2011…"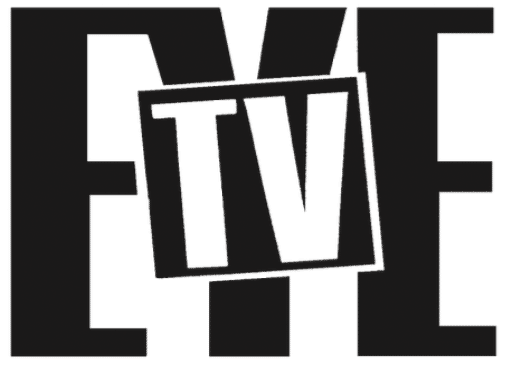 With Remote Controller:
"The budget cuts imposed on TV in recent years have put outside the reach of programme-makers the luxury accommodation that was once a given on filming trips. Creative ingenuity, however, has come up with a solution to austerity accommodation for the crew through a burgeoning documentary sub-genre - series about five-star hotels!...
[reviews of A Very British Hotel (C4), The Real Marigold Hotel (BBC1) and Amazing Hotels: Life beyond the Lobby (BBC2)]

With Old Sparky:
"A sly energy company has drilled an oil-well in rural Surrey without planning permission, according to the local authority, and, as headlined in the Times this week, made a fool of Surrey county council (SCC). But the implications of the company's actions go even further: they cast doubt on government claims that drilling regulations are tight enough to control future fracking operations – and may have misled the firm's new investors…"

With Piloti:
"The former Royal High School continues to sit proudly, unsullied but empty, on Calton Hill in Edinburgh – for the moment. One of the finest monuments of the Greek Revival in Europe – Alexander 'Greek' Thomson thought it one of the 'two finest buildings in the kingdom' (by which he meant the United Kingdom) – it is a visible symbol of the Scottish Enlightenment and of the values that once made Scotland great. But it remains under threat…"

With Lunchtime O'Boulez:
"When English National Opera revived its 2008 production of Handel's Partenope, the triumphant opening night was enjoyed by all. But what may not have registered with the audience was that this was the last opening night of a fully staged opera the Coliseum will house until the new season in September. And it's still only March. Between now and then ENO will run a handful of small-scale projects off-site and semi-staged performances of a badly miscast musical, Carousel. But no full-sized mainstage opera – not even a revival, let alone a new production - for six months. This tells you all you need to know about a company that is meant to be one of Britain's flagship cultural institutions…"

With Slicker:
"Conflicts of interest, as short-lived Bank of England deputy governor Charlotte Hogg now knows only too late and too well, are always in the eye of the beholder. Perception is all. So her belated decision to resign over her failure to notify the Bank or MPs on the Commons Treasury select committee of the little matter that her brother was Barclays' director of group strategy was inevitable, given that Hogg, as deputy governor for markets and banking, would have regulated Barclays. Hogg's critics point to a previous possible conflict…"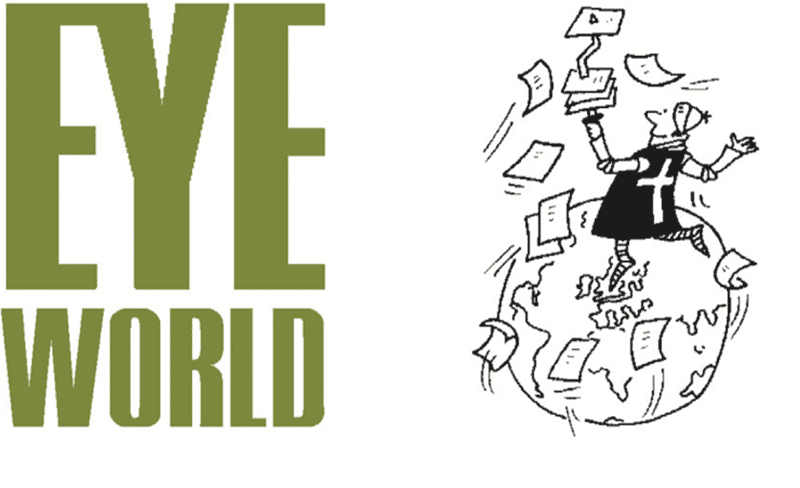 Letter from Kuala Lumpur
From Our Own Correspondent:
"News from North Korea is rarely good, and so it proves for Malaysia after last month's bizarre assassination in our main international airport of Kim Jong-Nam, brother of North Korea's supreme leader, Kim Jong-un. Initially it looked like an easy win over America's favourite rogue state for our prime minister Najib Razak, his reputation at home and abroad battered by the notorious 1MDB corruption scandal.…"