Columnists
Issue 1428

With Bio-Waste Spreader: "
Many UK arable farmers say they are experiencing falling yields because their crops are invaded by weeds and insect pests they can no longer control. They blame restrictive government legislation like the stubble burning ban and, more particularly, the recent Brussels-derived regulation that has greatly reduced the range of agri-chemicals they can use. Are the complaints justified – or have arable farmers created difficulties for themselves by adopting production methods that rely too heavily on polluting agri-chemicals or require a return to banned and discredited techniques like stubble burning?…"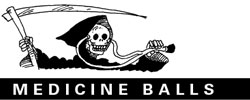 With M.D.: "
When Jeremy Hunt declared repeatedly, in parliament and in public, that he would impose a new contract on all junior doctors if the majority rejected it, it became vital to ascertain whether he had acted lawfully and had the legal power to impose it. His rationale for imposition, based on a flawed interpretation of mortality data to support an ill-defined, unplanned, uncosted and unstaffed 'truly seven-day NHS' manifesto pledge, also deserved legal scrutiny…"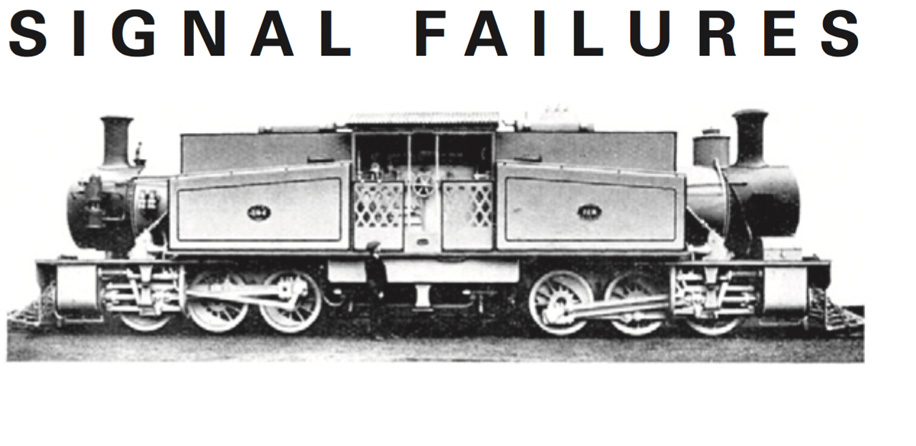 With Dr B Ching: "
While train and bus passengers hanker after joined-up transport, competition watchdogs still delude themselves that public transport thrives on free market economics. The Competition and Markets Authority has investigated the government's decision last year to award the Northern rail franchise to Arriva (which also runs the CrossCountry and Welsh franchises and thousands of buses). It now proposes to restrict how much Arriva can raise fares on only a smattering of local train and bus routes where it fears a 'substantial lessening of competition'…"
With Remote Controller: "
What Strictly Come Dancing has shown is that the personnel of a hit show can evolve. It's entirely forgotten now that Arlene Phillips was once the Mary Berry of the dance floor, with her departure leading to comments in the Commons from the equalities minister and predictions by media correspondents that the series would flounder without her. She was replaced first by Alesha Dixon and now Darcey Bussell, while the show has also survived the loss of Sir Bruce Forsyth, a presenter more famous than Mel & Sue rolled together.…"

With Old Sparky: "
From the start in 2009, the Hinkley Point saga has been characterised by inept government negotiators being given the run-around by the French. Endlessly delaying decisions and shamelessly increasing their demands, EDF was indulged right up until the panic-stricken moment in July when, fearing a post-Brexit freeze, it accelerated the 'final investment decision' – only to be hit with Theresa May's pause for consideration. 'This is my method,' she intoned, before capping seven years of lamentable negotiations with seven weeks of empty dithering followed by complete capitulation…"

With Piloti: "
Hull's role as UK City of Culture next year is a happy recognition that the arts, together with historic architecture, can help revive a place that was ravaged by wartime bombing, followed by peacetime redevelopment and economic decline. What a pity the lesson isn't being learned on the other side of the Humber, in the former fishing port and now deeply depressed town of Grimsby…"

With Slicker: "
Not only had home secretary Amber Rudd not mentioned her own Bahamas connection when defending David Cameron over his family ties to the same tax haven. Her far from glittering business career was one that featured far more PR puff than profit – on reflection, par for a politician, not to mention the sister of leading City spinmeister Roland Rudd…"
Letter from Berlin
From Our Own Correspondent: "Just over a year ago our chancellor, Ms Merkel, was so popular that opposition parties considered it a forlorn hope to field a candidate against her in the upcoming 2017 elections. With her 75 percent approval rating she was not only politically unassailable, but proved that she understood the most profound desires of the German soul. Today, however, Ms Merkel is in Götterdämmerung mode…"