Columnists
Issue 1442

With Bio-Waste Spreader: "
With the average cost of producing milk in the UK forecast to rise to 32.5 pence per litre this year, and the price farmers receive for their milk stuck at 25p per litre (and forecast to fall in coming months), another wave of dairy farm closures seems inevitable. The thinning out of UK dairy farms has reached the point where those remaining find themselves at increasing risk of becoming so geographically isolated from other dairy farms that the cost of providing a tanker to come and collect their milk is becoming prohibitive..."

With M.D.: "
We're all going to die... but sadly not all quickly or with dignity. The provision of good palliative care in the UK remains patchy; but even with the best that palliative care has to offer, some deaths remain very protracted and distressing. As Professor Ray Tallis puts it: "Unbearable suffering, prolonged by medical care, and inflicted on a dying patient who wishes to die, is unequivocally a bad thing." MD would willingly assist such deaths were it legal to do so, but the high court has repeatedly made it clear that any change in the laws would have to come from parliament, and it seems unlikely that politicians will ever enact the overwhelming will of the people to have the right to exit with dignity. And so the pointless suffering continues..."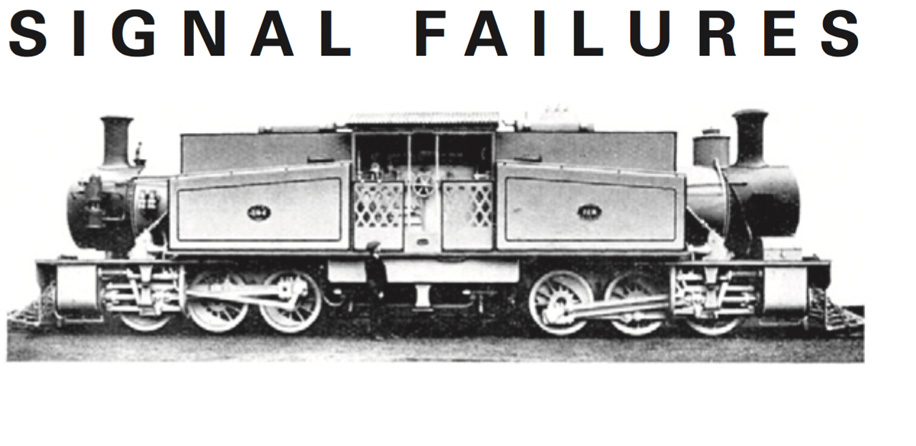 With Dr B Ching: "
The mismatch between temporary rail franchises, lasting seven to 15 years, and the 30-year working life of new trains continues to preclude a rational policy on rolling-stock. British Rail, which managed the tracks and trains, planned its rolling-stock deployments far ahead. Many new trains were coordinated with infrastructure upgrades, like electrification, which were largely completed as planned; and older trains moved to secondary routes when newer ones took over the mainlines. But the Tories reckoned that BR was "deeply inefficient" and replaced it in the 1990s with an infrastructure owner, several train-leasing firms and lots of franchisees, each driven by financial self-interest..."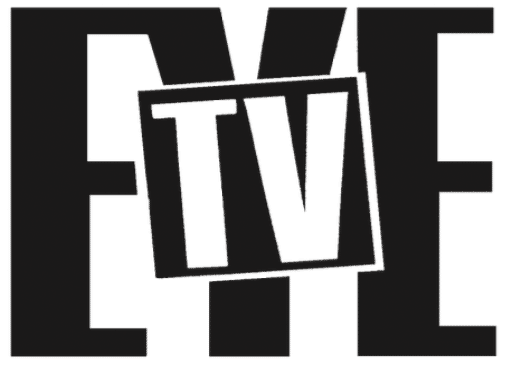 With Remote Controller: "
The current mission of BBC2 seems to be to turn it into a more cautious version of Channel 4 by commissioning middle-class spins on reality formats... Realising it was falling behind in the medium's most flourishing genre, BBC2 set out to find house-share shows with a slight public-service twist. The first fruits of this policy, which seem to have impressed the Bafta panel, were Muslims like Us and The Real Marigold Hotel. Continuing this copycat strand of programming..."
[reviews of Second Chance Summer, Alone with the In-Laws and The World According to Kids (all BBC2)]

With Old Sparky: "
After a year of needling by Old Sparky the government has released its report trying to pin down the impact on CO2 levels of burning trees for supposedly renewable electricity. Readers will recall the Eye had already identified the report's lazy, desk-bound methodology (Eye 1420) which included a "likelihood survey" of wood-pellet industry players, allowing them to mark their own homework. As we asked then: what confidence will anyone have when they come back and say it is, er, "very unlikely" that scenarios of increased CO2 from wood-burning are real? And that is just what they are doing..."

With Piloti: "
Dame Margaret Hodge MP, asked by London mayor Sadiq Khan to examine the Garden Bridge project last October, has published her review and it is damning: about the project's financial viability, about the way the design was procured - and about the conduct of Khan's predecessor, Boris Johnson... Criticism of the project made here (Eyes passim ad nauseam), in The Architects' Journal, and by Thames Central Open Spaces, all proves to have been justified..."

With Lunchtime O'Boulez: "
The Royal Opera House's annual press conference attracted more than the usual number of hacks recently, probably because it was the first chance to take a look at stage director Oliver Mears, new director of the Royal Opera... Much was riding on his presentation, and much was subsequently made of his silly comments about asking audiences not to boo substandard shows because it hurts the artists' feelings. But worse was the fact that his delivery sounded as if he had been through some kind of media training that hadn't worked. Instead of meaningful content, it was PR gush..."

With Slicker: "
Further evidence of the Bank of England's seeming knowledge and encouragement of the manipulation of benchmark Libor interest rates, together with the acquittal of two ex-Barclays Libor traders following a six-week retrial, will renew questions about the failure to prosecute any senior bankers responsible for their banks' Libor trading. Instead bankers and traders were sacked and Barclays, along with Royal Bank of Scotland, Lloyds, HSBC, UBS and Deutsche Bank, have all been heavily fined for Libor rate-rigging by UK, US and European regulators - a penalty paid by shareholders..."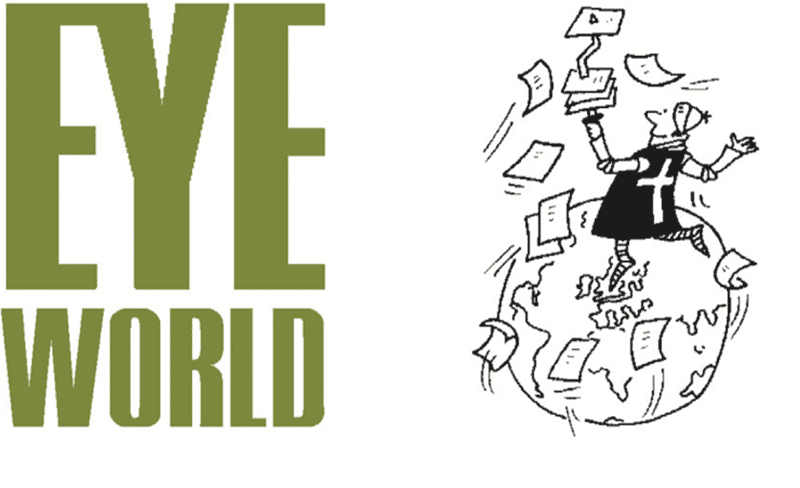 Letter from Lagos
From Our Own Correspondent: "
The remarkable thing about the fuss in Europe as to whether Shell and ENI, two of the world's biggest oil companies, knew if money they paid to our government in Nigeria would be kicked back to senior officials is how very unremarkable the allegations are. In other, separate oil deals, Total paid billions to a former general; Chevron has as one of its partners a retired dress-maker to some of our once most influential wives; and former stable boys, taxi drivers and medical doctors are among our own most prominent oil men. These were not people selected for their technical merit..."