Strips & Cartoons
Issue 1488
ALSO IN THIS ISSUE
MORE FROM PRIVATE EYE
ONLY IN THE MAGAZINE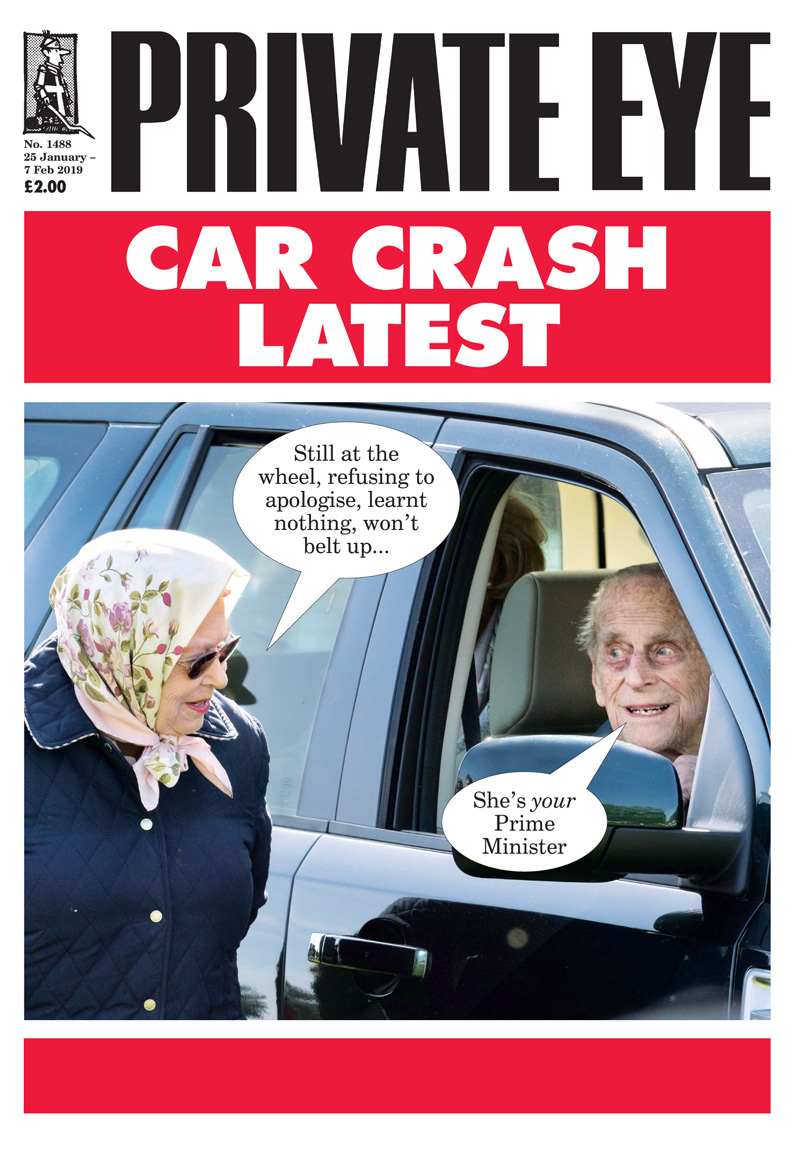 In This Issue
Why Can't They Agree on Brexit? Despairing MPs Attack 'Useless Public'… Cartoonists Fear Looming Shortage of Brexit Metaphors… Royal Car Crash Was Attempt by Prince Philip to Murder Himself – Daily Express Exclusive… New From Gnomemart – Drown Your Sorrows With The Andy Murray Dodgy Hip Flask!… Diane Abbott Accuses BBC of Exposing Her to Ridicule By Turning On Her Microphone… Those Boris 'n' Carrie Pet Names in Full… Jimmy Page vs Robbie Williams, as told to Craig Brown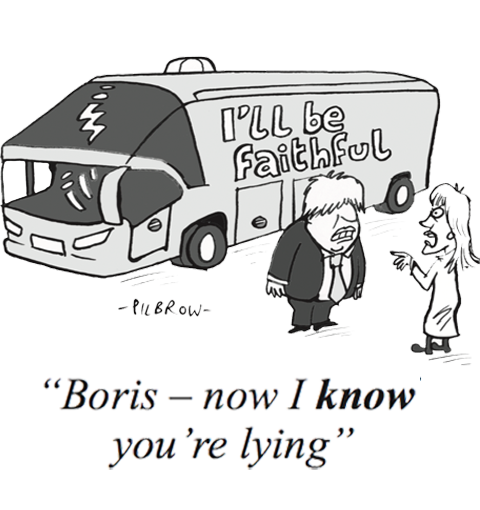 Carrie on, mistress
Boris Johnson's new amour
Nurse, the screens!
MD on the NHS drive to digital
Call for an election?
Maybe Labour should think twice
Read these stories and much more - only in the magazine. Subscribe here to get delivery direct to your home and never miss an issue!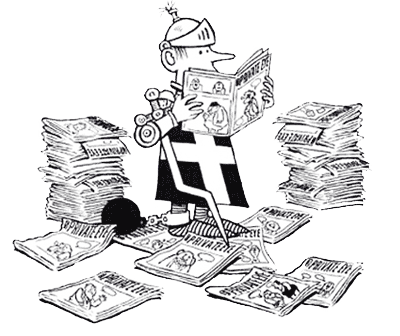 ONLY £2.00
SUBSCRIBE HERE
NEXT ISSUE ON SALE
5th March 2019
WHY SUBSCRIBE?