Strips & Cartoons
Issue 1454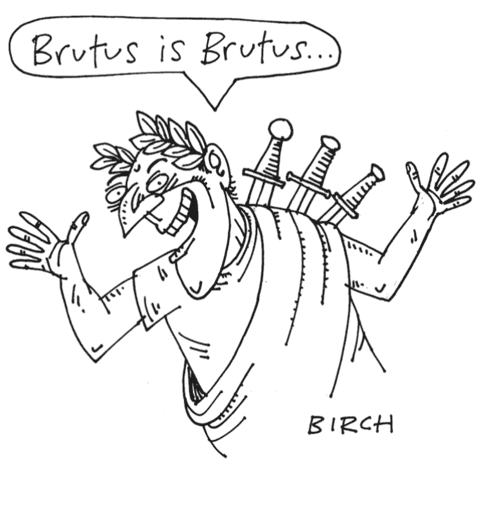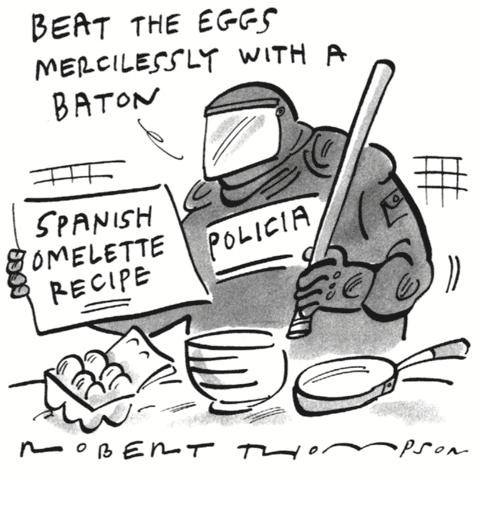 Enlarge Celeb
Tweet
To see many more cartoons and strips from this issue, get the latest edition of Private Eye - you can subscribe here and have the magazine delivered to your home every fortnight.
Next issue on sale:
31st October 2017.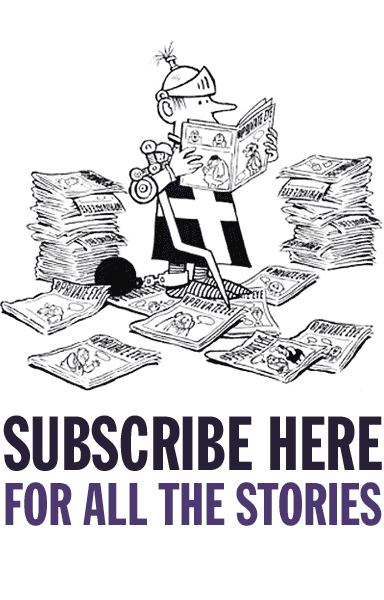 More From This Issue
More From Private Eye
Only In The Magazine
In This Issue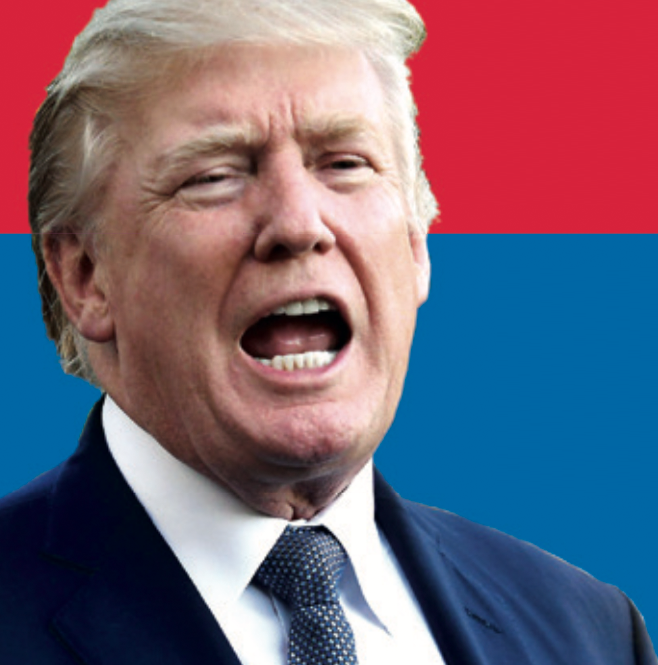 UK Secures Historic US Trade Deal with 220% Tariff on Plane Parts…
JC Personality Cult Queried by St Matthew Parris – Biblical Times Exclusive…
Why We Should Leave Meghan And Harry Alone – 94-page Daily Mail Special…
Taking a Knee and Grabbing a Pussy: a President's Guide to Locker Room Etiquette…
Me and My Publicist, with Clare Balding…
Tesht Match Shpecial – Live from Drunk-as-Lords…
Uber Boss to Go to Appeal Court Once He Finds Postcode…
An Evening with Peter Baxter and Henry Blofeld, as told to Craig Brown
And also...
- Insp Knackered: Cops rebuffed on access to the Eye subscriber list
- Not Impress-ive: Keeping watch on the useless press watchdog
- Crash course: Slicker on banking's long-running foresight saga
For all these stories you can buy the magazine or subscribe here and get delivery direct to your home every fortnight.