Strips & Cartoons
Issue 1451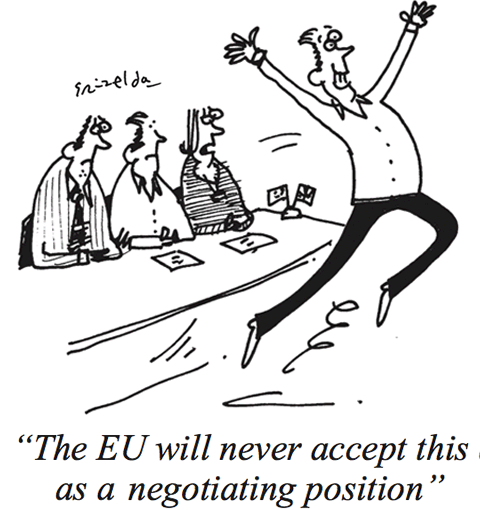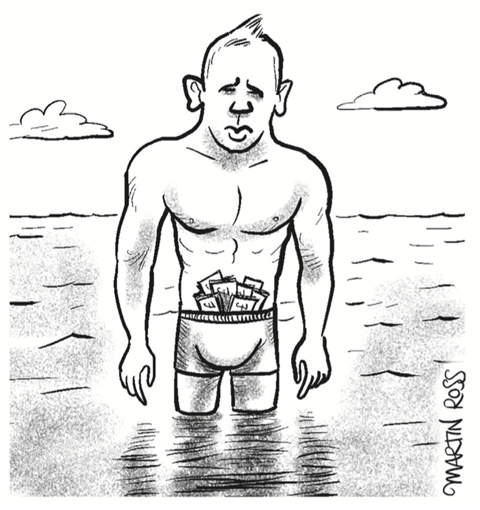 Enlarge Premiershits
Tweet
To see many more cartoons and strips from this issue, get the latest edition of Private Eye - you can subscribe here and have the magazine delivered to your home every fortnight.
Next issue on sale:
19th September 2017.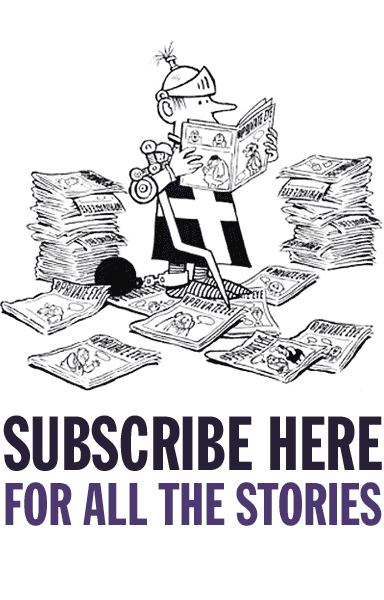 More From This Issue
More From Private Eye
Only In The Magazine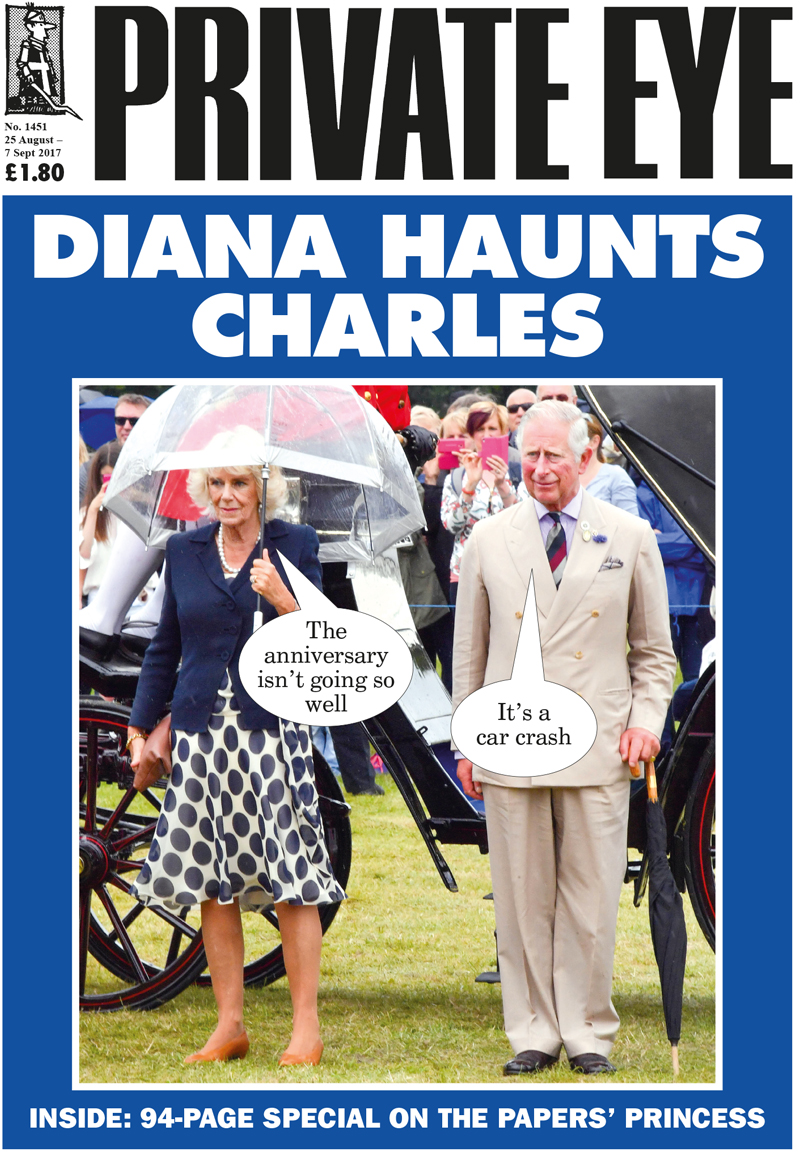 In This Issue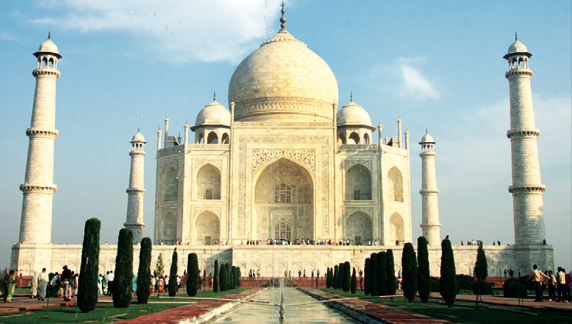 Month of August to be Renamed 'Diana'…
UK Partition Only Way to End Brexit Divisions, Says India…
Battles of the American Civil War, No 94: Charlottesville…
Skies Go Dark Due to Phenomenon of 'British Summer'…
Athletics: Britain Hopes to Lead World in Coming Fourth…
Jamie's Five Quick and Easy Recipes to Make Cash…
Humpty Dumpty Falls Off Wall Due to Fipronil Poisoning…
And also...
- McVey payday: Busy Tory coins it while awaiting reelection
- Mischcon creep: The war on London's dirty money
- Doorstepping Julian: Scene & Heard at the Assange vigil
For all these stories you can buy the magazine or subscribe here and get delivery direct to your home every fortnight.