Strips & Cartoons
Issue 1449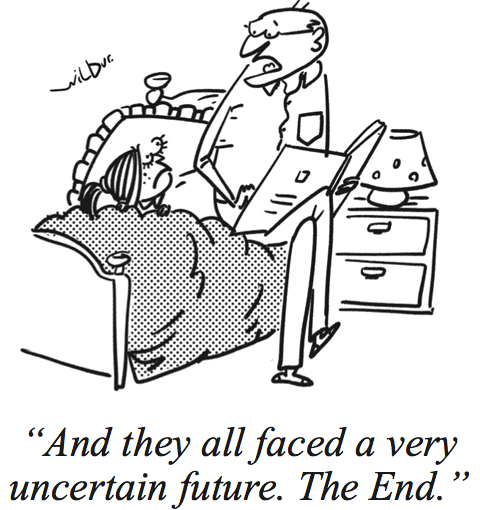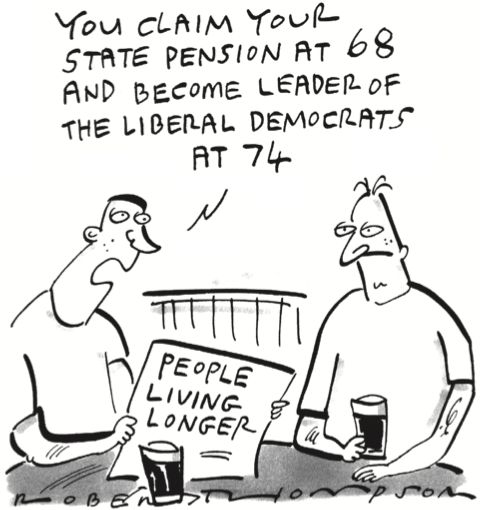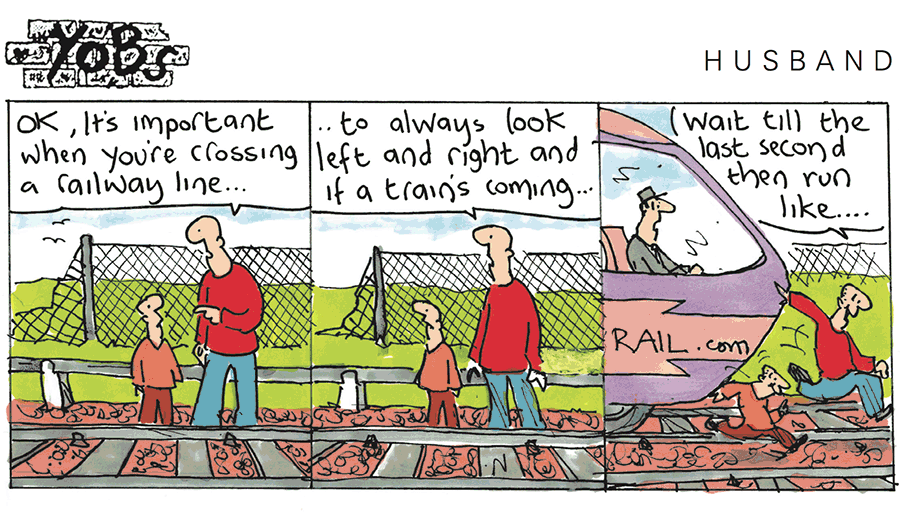 Enlarge Yobs
Tweet
To see many more cartoons and strips from this issue, get the latest edition of Private Eye - you can subscribe here and have the magazine delivered to your home every fortnight.
Next issue on sale:
22nd August 2017.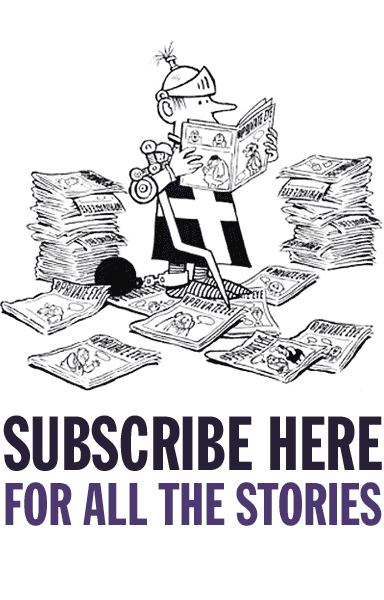 More From This Issue
More From Private Eye
Only In The Magazine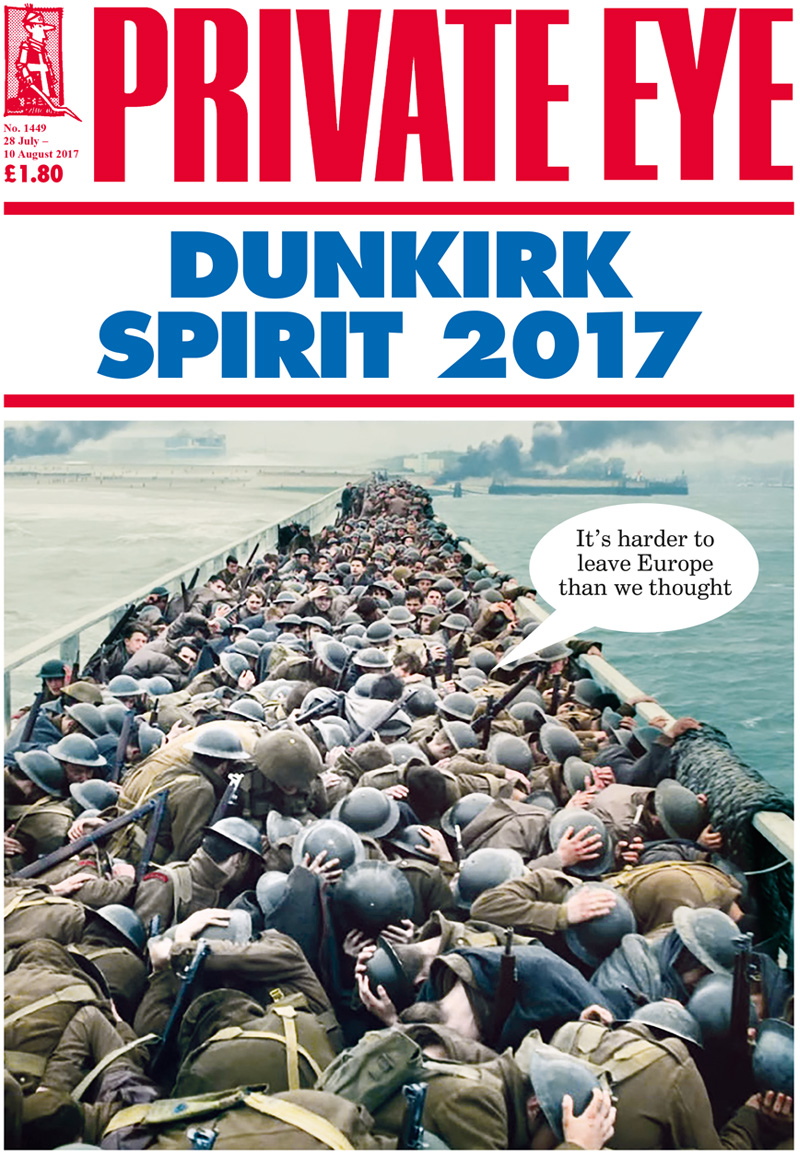 In This Issue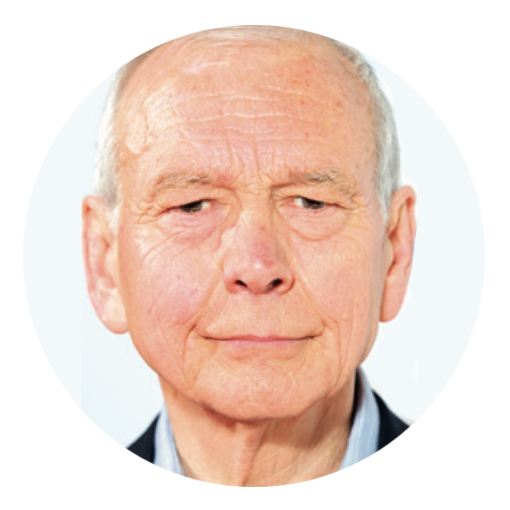 'Stop Infighting and Unite to Lose Election', PM Urges Cabinet…
Dalek Overlooked Again as Role of Doctor Who Goes to a Human…
Abuse in Politics Is the Fault of 'All Those C***s on the Other Side', Everyone Agrees…
Tory MP Sacked for Saying Foul N-Word (ie 'Nigel')…
Children Sad When Mother Died – Exclusive to All Newspapers…
Boots Seeks Cheap Remedy After Late-Night Cock-up…
Those John Humphrys Interviews in Full…
Sarah, Duchess of York's Diary, as told to Craig Brown
And also...
- BBC pay: The inside view from Remote Controller; plus Fleet Street's glass house
- Listing badly: The City will do anything to host Saudi Arabia's Aramco share sale
For all these stories you can buy the magazine or subscribe here and get delivery direct to your home every fortnight.