Strips & Cartoons
Issue 1428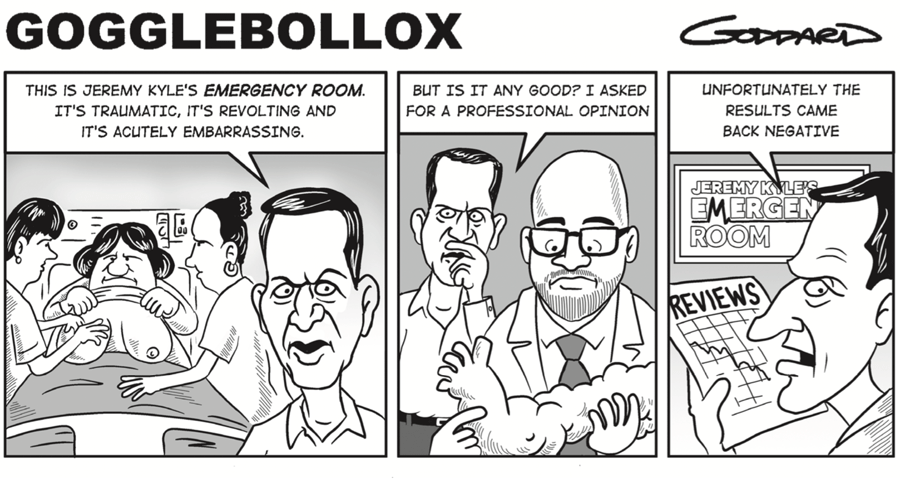 Enlarge Gogglebollox
Tweet
To see many more cartoons and strips from this issue, get the latest edition of Private Eye - you can subscribe here and have the magazine delivered to your home every fortnight.
Next issue on sale:
11th October 2016.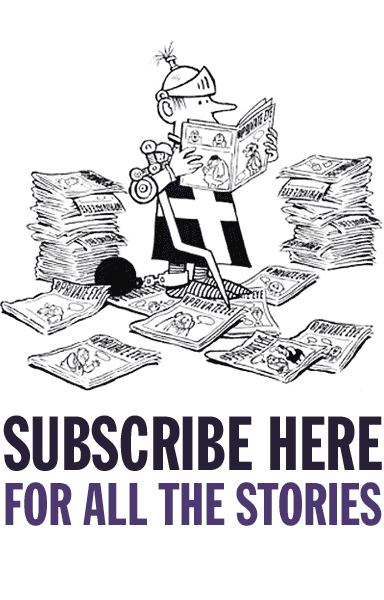 More From This Issue
In The Shop
Only In The Magazine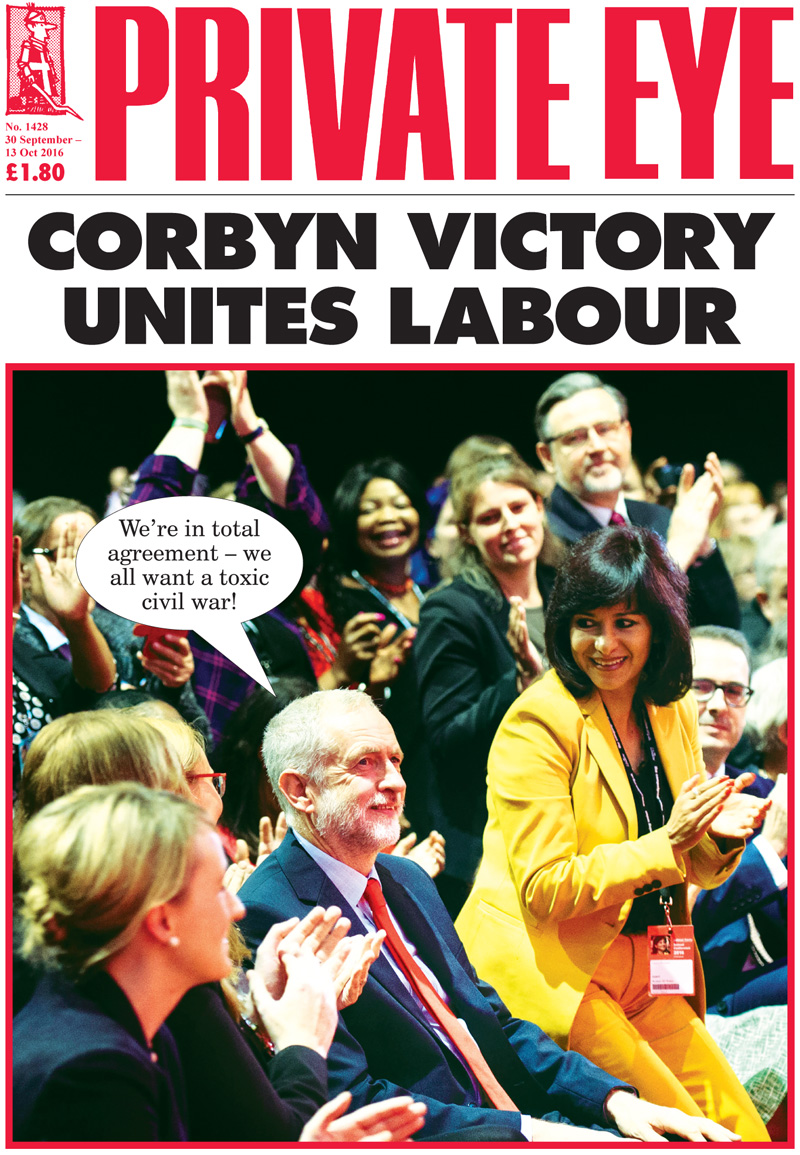 In This Issue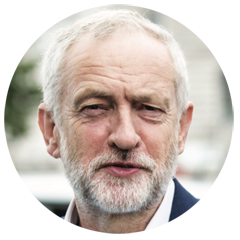 Brexit boom continues…
Scenes of jubilation greet Corbyn election…
US says criticism 'misguided'…
Delegate shocks conference with prostitution claim…
Gloom as Berrexit disaster hits Britain…
May promises 'thousands more' excuses on refugees…
Fear over hacked Pippa photos
And also...
- Forensic accounting: The Commons Committes's harsh verdict on Theresa May
- Sugar rush: How Coca-Cola muscled in on National Fitness Day
- PLUS: Bake Off backlash; Balls from Ed Balls; cartoons galore & more
For all these stories you can buy the magazine or subscribe here and get delivery direct to your home every fortnight.