Strips & Cartoons
Issue 1421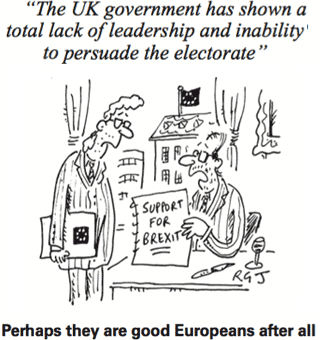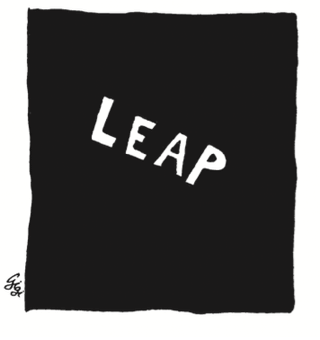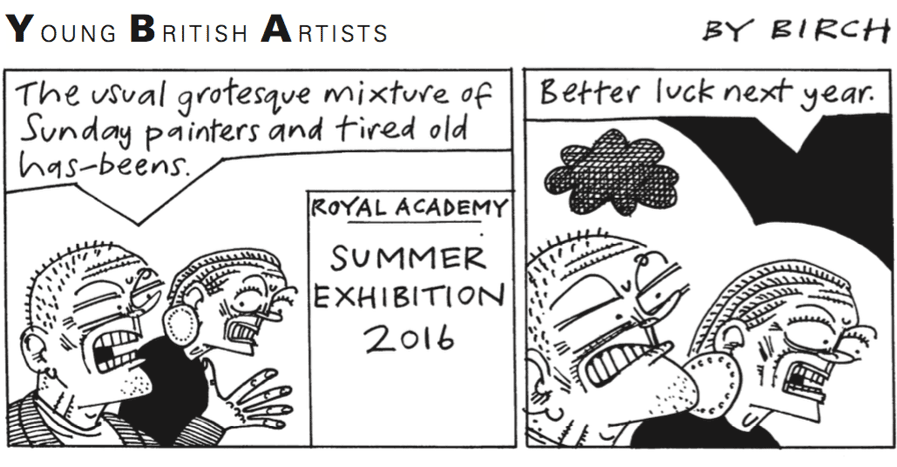 Enlarge Young British Artists
Tweet
To see many more cartoons and strips from this issue, get the latest edition of Private Eye - you can subscribe here and have the magazine delivered to your home every fortnight.
Next issue on sale:
5th July 2016.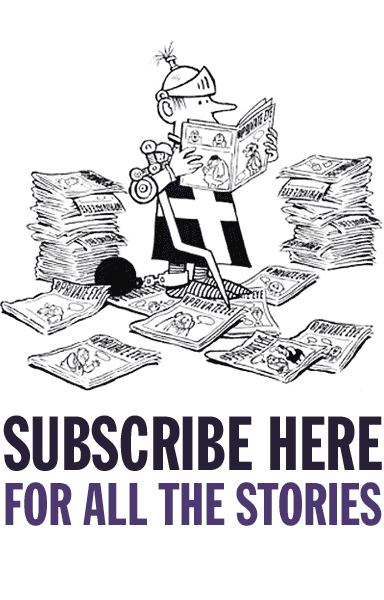 More From This Issue
In The Shop
Only In The Magazine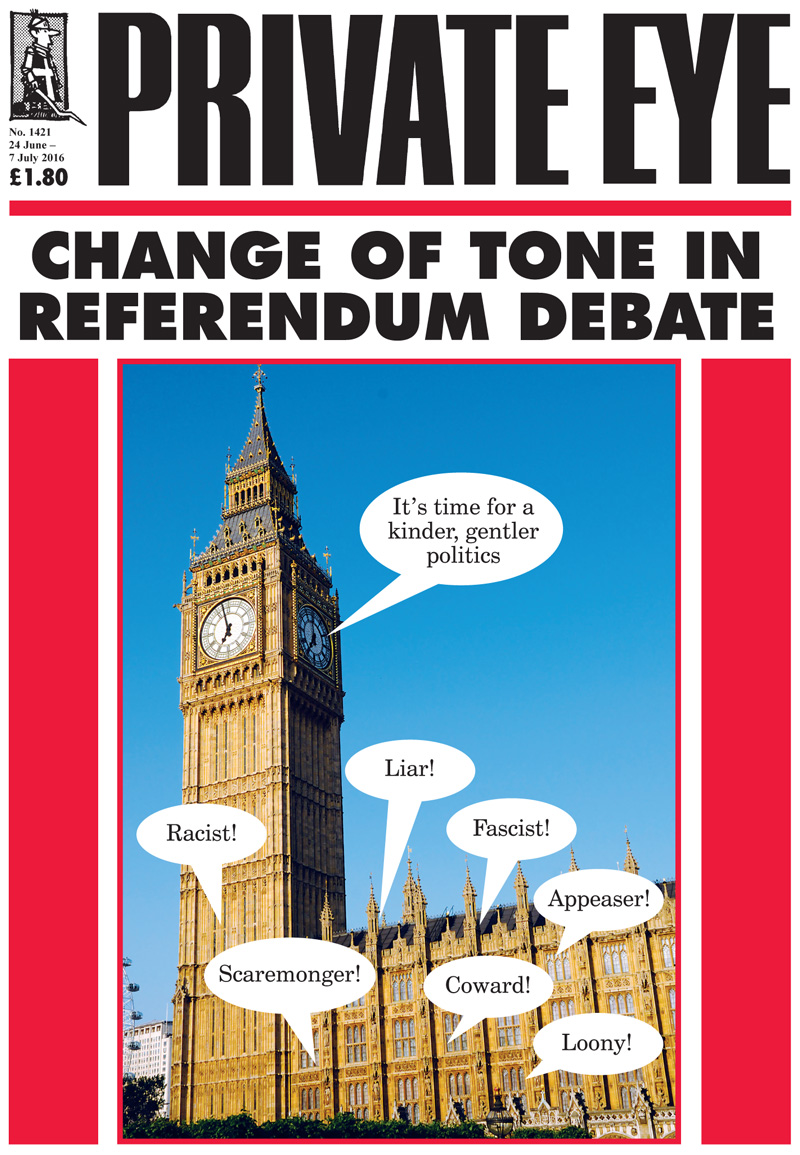 In This Issue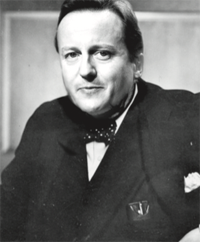 'Once in a Lifetime Chance to Settle Nothing' Say All Sides…
Anger as Football Disrupts Violence at Euro 2016…
'Oh yus! Oh yus!' – Cameron Channels Churchill…
Clement Freud Talks for Just a Minute on Celebrity Paedos – Radio 4 Extra…
Country Unites in Hating Nigel Farage for 'Breaking Point' Poster…
Mr Greedy Faces Select Committee… Lord
Donoughue's Westminster Diary, as told to Craig Brown
And also...
- EU bias: TV news and why obsessive 'impartiality' is plain daft
- 2016 And All That: History Special on Britain's relations with Europe.
- PLUS: How cartoonists see D-Day; the Greens of Monaco; & more!
For all these stories you can buy the magazine or subscribe here and get delivery direct to your home every fortnight.