Strips & Cartoons
Issue 1432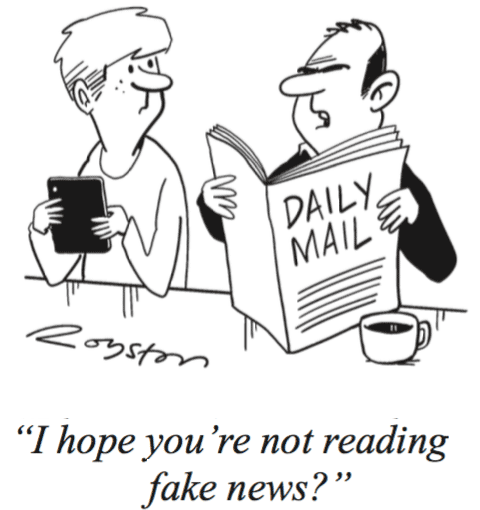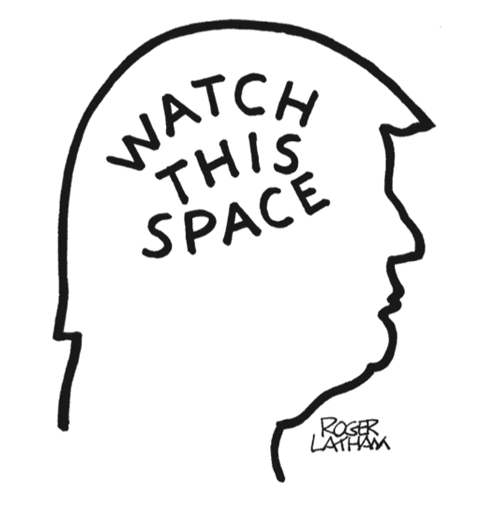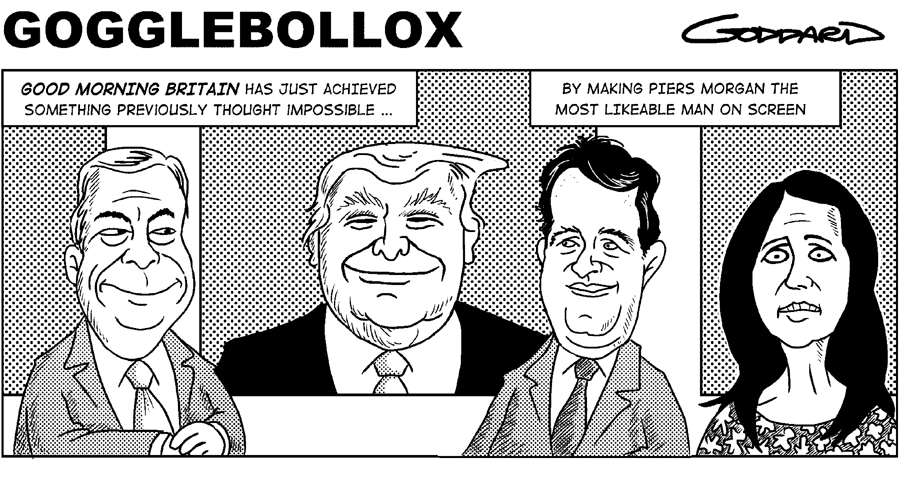 Enlarge Gogglebollox
Tweet
To see many more cartoons and strips from this issue, get the latest edition of Private Eye - you can subscribe here and have the magazine delivered to your home every fortnight.
Next issue on sale:
6th December 2016.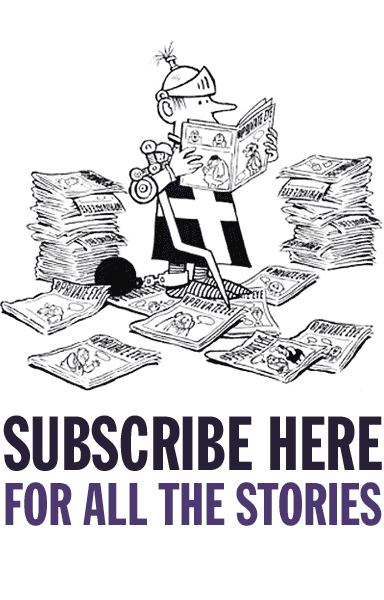 More From This Issue
In The Shop
Only In The Magazine
In This Issue
America: Those changes in full...
Bananas complain at 'intrusion of privacy'...
Sarah Ferguson sues for huge sum of cash over claims she wanted huge sums of cash…
That Farage Coat of Arms…
Oxford Dictionary – Those new words in full...
Nursery Times: Yes, it's Supermoo…
Clarkson airport fury...
We don't want a second referendum, say hundreds of people who clearly do…
Melania Trump's Diary (as told to Craig Brown)
And also...
- Red-Facebook: The crackdown on sites peddling fake news goes awry
- One Directionless: Vain Zayn's book has nothing to say
- PLUS: Our cartoonists' Top Trumps
For all these stories you can buy the magazine or subscribe here and get delivery direct to your home every fortnight.