Strips & Cartoons
Issue 1416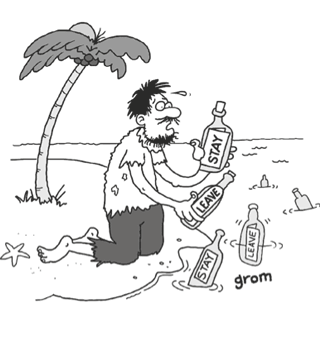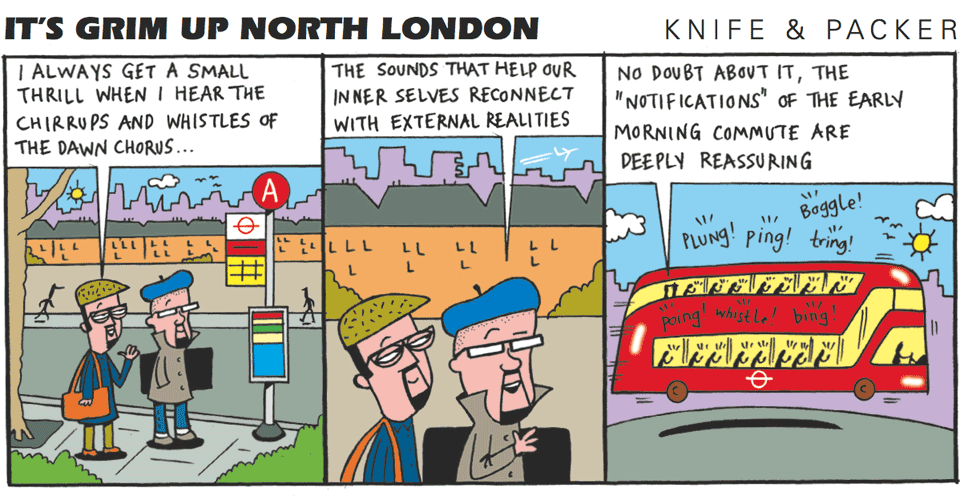 Enlarge Grim Up North London
Tweet
To see many more cartoons and strips from this issue, get the latest edition of Private Eye - you can subscribe here and have the magazine delivered to your home every fortnight.
Next issue on sale:
26th April 2016.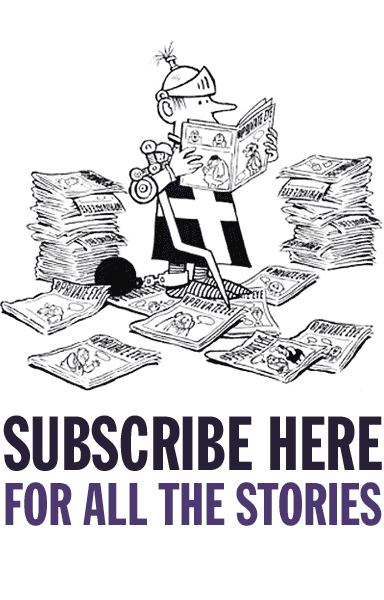 More From This Issue
In The Shop
Only In The Magazine
In This Issue
Me and My Silver Spoon, by David Cameron…
Customers report 'Satisfaction' at Rolling Stones Exhibition…
First Sieveload of Jumblies Sent Back – Nursery Times Exclusive…
Anti-Corbynism is Rife in the Labour Party, writes Jeremy Corbyn…
Sports Pages Become Totally Dependent on Drugs to Improve Performance…
Petronella Wyatt's A-Z of Amour
, as told to Craig Brown
And also...
- Panama Special: From the top taxman who loves havens, to ministers and public bodies who are offshore and off-message.
- Care crisis: An elderly stroke victim burns to death at a Bupa-run home.
PLUS: Milking the Lib Dems' cash cow.
For all these stories you can buy the magazine or subscribe here and get delivery direct to your home every fortnight.