Strips & Cartoons
Issue 1429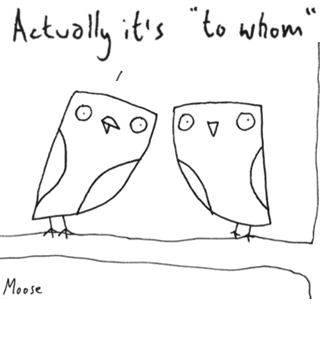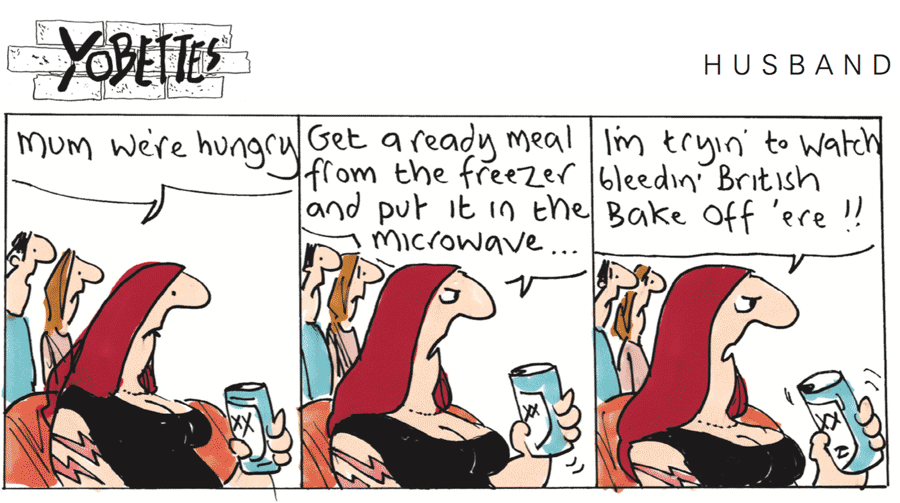 Enlarge Yobs
Tweet
To see many more cartoons and strips from this issue, get the latest edition of Private Eye - you can subscribe here and have the magazine delivered to your home every fortnight.
Next issue on sale:
25th October 2016.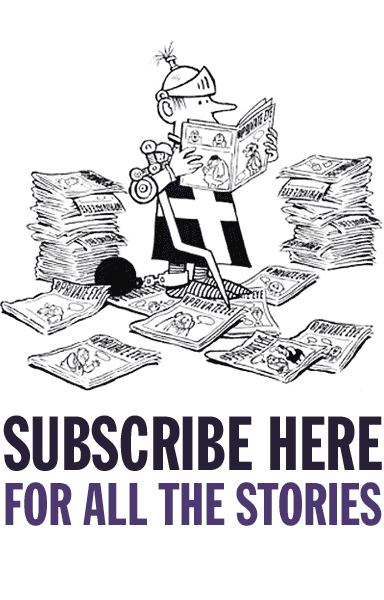 More From This Issue
In The Shop
Only In The Magazine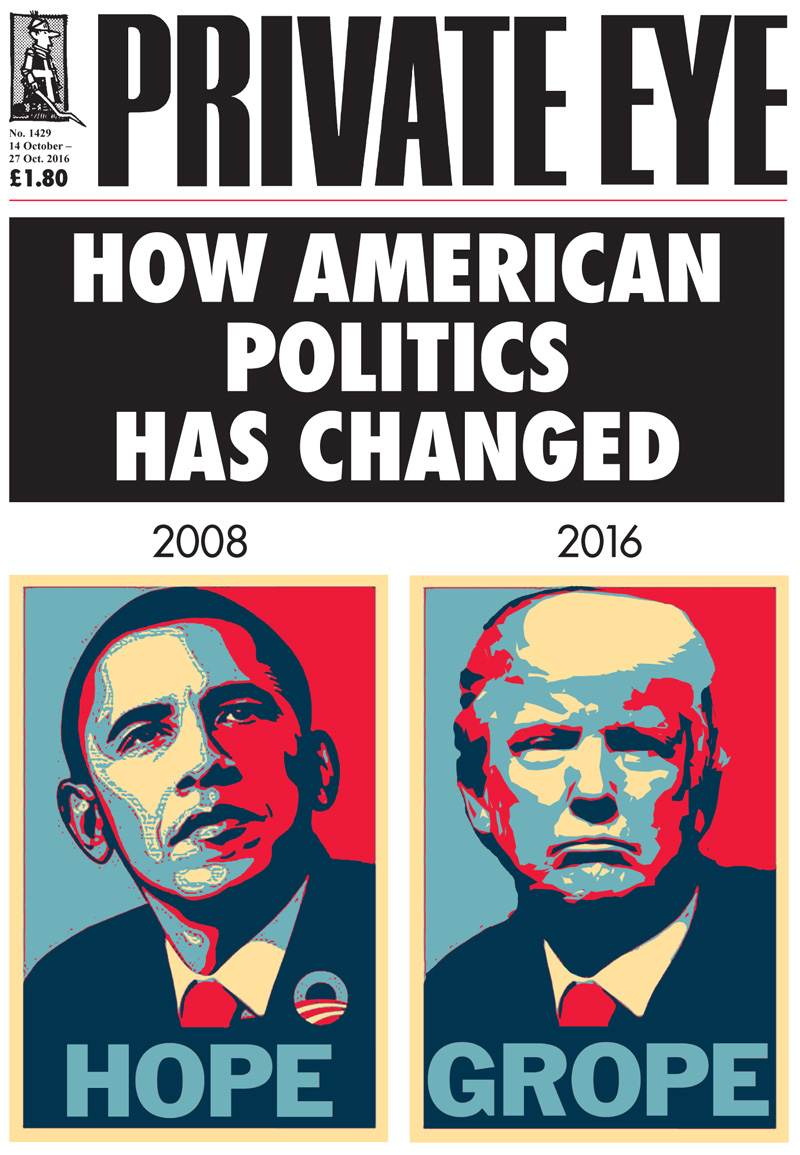 In This Issue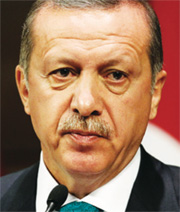 Meeting Breaks Out at Ukip Fight…
Erdogan Arrests Entire Country…
Brexit Brings Best Weather to Britain Since Records Began…
'We Are Now the Labour Party' – Theresa May's Shock Claim…
God to Stop Production of New Galaxy…
Tories Unite in Arguing About Hard or Soft Brexit…
Ken Clarke's Diary, as told to Craig Brown
And also...
- Lord Cashcroft: With Dave gone, look who's back in the Tory fold
- PLUS: Momentum's Man in the Eye; MoD at sea; a sucker Punch for publicans
For all these stories you can buy the magazine or subscribe here and get delivery direct to your home every fortnight.