SPECIAL LIFETIME CAMPAIGN AWARD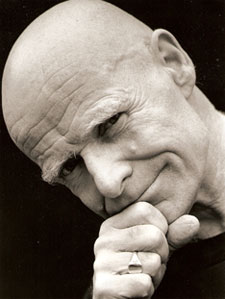 Eamonn McCann
The Irish Times, The Belfast Telegraph and The Guardian
Bloody Sunday
EAMONN McCANN has been using his journalism to campaign for justice for the Bloody Sunday families for almost 40 years. The publication of the Saville Report in June marked a victory for the families, a victory of which McCann was very much a part.
In February 1972, within a month of the killings, McCann published the first pamphlet on Bloody Sunday, "What happened in Derry". Throughout the 1970s, 1980s and 1990s he wrote about the injustice of Bloody Sunday whenever he got the opportunity.
In the run-up to 1992, the 20th anniversary of the massacre, McCann made a proposal to the families for a book to mark the occasion. The publication of Bloody Sunday in Derry: What Really Happened was crucial in helping to bring together all the Bloody Sunday families for the first time into a single campaign.
Throughout the 1990s McCann wrote constantly about Bloody Sunday, ensuring that every new piece of evidence about what had happened on the day and in the course of the subsequent cover-up was analysed and publicised. He wrote in the local Derry papers, in the Belfast Telegraph, the Irish Times, the Sunday Tribune, in the London Independent, the Guardian, the Observer – anywhere he could place a story.
With the announcement of the Saville Tribunal, McCann's writing on Bloody Sunday came into its own. While other journalists focused only on the evidence of the more high-profile witnesses, McCann attended almost every day of the tribunal. He attended the hearings in London's Central Hall, paying his own costs to travel to and from London and staying with family while there. He wrote a weekly analysis for the Sunday Tribune in Dublin, and covered the proceedings daily for the Irish commercial radio station Today FM, as well as contributing articles to the Guardian, Observer, Irish Times, Irish Mirror and Irish Daily Mail.
McCann's campaigning journalism is very much in the spirit of Paul Foot's – meticulously researched, intelligent, persistent, consistent, unrelenting, beautifully written and a thorn in the establishment's side.
In The Shop
Only In The Magazine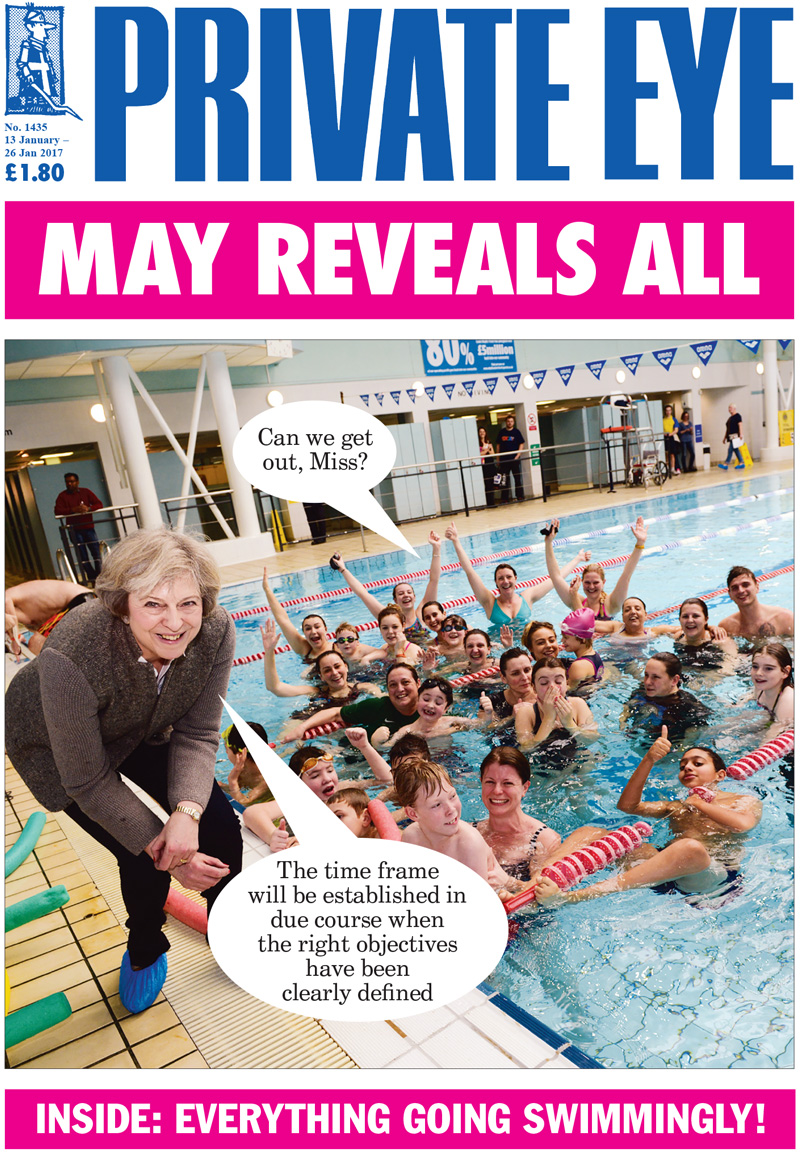 In This Issue
Health Correspondents Can't Cope with Influx of Ailing NHS Stories…
Littlejohn, Morgan, Hopkins: Why Do Arses Keep Appearing in the Daily Mail?…
Bank of England Economist Admits He May Be Wrong About Being Wrong…
Hospital beds, Seats on Trains – What We'll Share in the Shared Society…
Three Bears in Pop-Up Brothel Shock – Nursery Times Exclusive…
Much Longer Journeys Mean Passengers Getting 'Better Value Than Ever' Says Rail Chief
And also...
- Trump that: The president-elect's diary, as told to Craig Brown
- Sun tribute: The death of George Michael – a very Bizarre tale.
- Health check 2017: M.D. takes the pulse of the NHS
For all these stories you can buy the magazine or subscribe here and get delivery direct to your home every fortnight.