2017
|
2014
|
2013
|
2012
|
2011
|
2010
|
2009
|
2008
|
All
The Paul Foot Award Winner 2010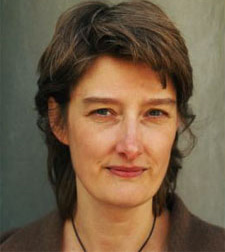 Clare Sambrook
Various publications
End Child Detention Now
CLARE SAMBROOK was inspired by the appalling damage being done by the child detention policy, and by the government's intransigence in the face of strong medical evidence of harm.
Clare investigated, reported and campaigned against the government policy of locking up asylum-seeking families in conditions known to harm their mental health. She scrutinised the commercial contractors who run the detention centres for profit, and she also raised awareness and promoted empathy through public letters signed by well-loved artists.
Her investigative stories have exposed the UK Border Agency official Dave Wood's misleading of the Home Affairs select committee to undermine medical evidence of harm to children at the Yarl's Wood detention centre. Wood told MPs that medical researchers had failed to discuss their research with the agency and Yarl's Wood staff. Clare managed to track down the Home Office documents detailing the discussions that had taken place, published articles on Wood's lies (in openDemocracy, guardian.co.uk and Private Eye) and on their repetition (in oD) by minister Meg Hillier.
Writing in guardian.co.uk, Clare exposed Home Office attempts to undermine the Children's Commissioner's final report on Yarl's Wood by misrepresenting his findings in an unattributable briefing.
In openDemocracy Clare has exposed the practice of classifying unaccompanied children as adults, highlighting the laughable – if it were not so terrible – case of 14-year-old Boy M, classified as a grown-up, locked up in padded clothing, held with adult men, and scheduled for removal even though his bigger, older brother Boy Z had been acknowledged by the Home Office to be just 17.
In a series of articles for Private Eye and openDemocracy, Clare has exposed the cosy relationship between the government, civil servants and the security companies who run the detention centres for profit.
Beyond her own articles, through researching, writing, ghosting, dreaming up stunts, press-releasing and guiding into print, Clare has been able to generate reporting and comment in openDemocracy, the Observer, the Daily Telegraph, the Independent, the Guardian, Community Care, Big Issue In The North, Morning Star, Counterfire, Nursery World, Private Eye and many other outlets.
The Paul Foot Award was set up in memory of revered investigative journalist Paul Foot, who died in 2004.
Paul Foot, an investigative journalist, editor and left-wing campaigner, worked variously for the Daily Record, the Daily Mirror, The Guardian and Private Eye. He was involved in many high-profile campaigns throughout his illustrious career, including the Birmingham Six, the Bridgewater Four and the John Poulson scandal. His accolades include the Journalist of the Year, the Campaigning Journalist of the Year, the George Orwell Prize for Journalism and in 2000 he was honoured as the Campaigning Journalist of the Decade.
Paul Foot died in 2004 at the age of 66.
More From Private Eye
Only In The Magazine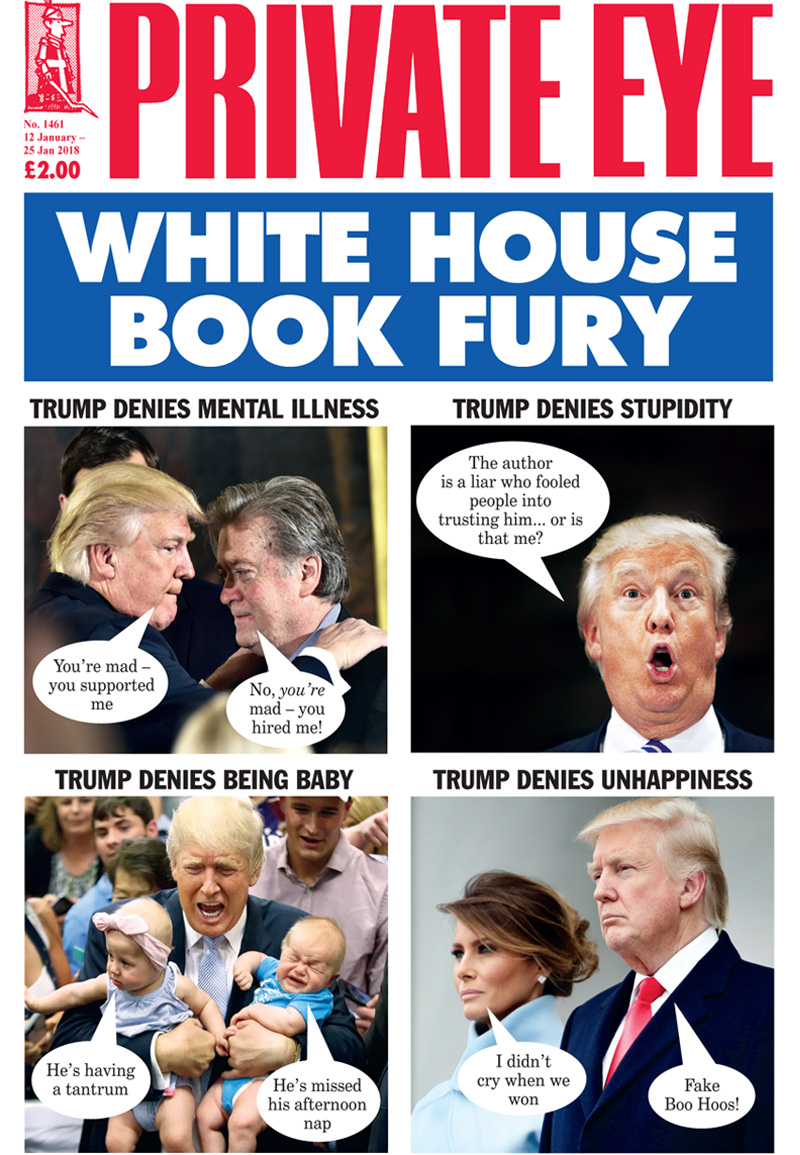 In This Issue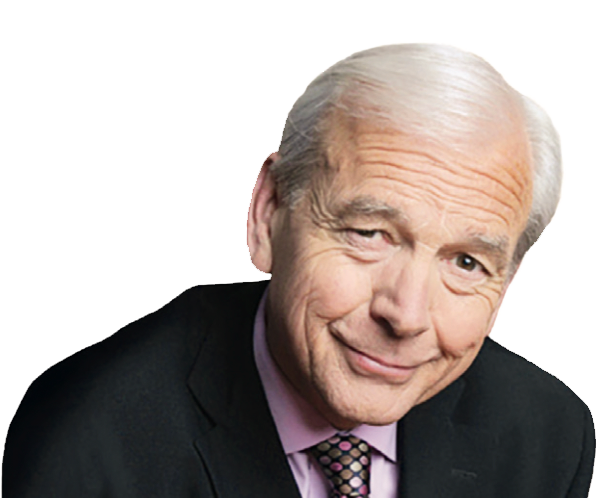 'Big Bad' Wolff tries to blow down Donald Pig's White House – Nursery Times Exclusive…
Trump tells lawyers to close stable doors and sue horse…
New 'Doctor, Doctor' jokes for 2018…
China Daily reveals secret inner workings of top BBC management…
Iran Crisis – moderate Rouhani steps in with threat to hang everyone…
Today presenter John Humphrys to be guest prince…
Sir Richard Branson's Diary, as told to Craig Brown
And also...
- Old Pals' Act: Lord Gnome's New Year Dis-Honours 2018
- Talking eugenics: How Toby Young bred so much contempt
- Piloti, RIP: Gavin Stamp, the Eye's architecture correspondent, remembered
For all these stories you can buy the magazine or subscribe here and get delivery direct to your home every fortnight.