About
Private Eye is the UK's number one best-selling news and current affairs magazine, edited by Ian Hislop.
It offers a unique blend of humour, social and political observations and investigative journalism. Published fortnightly, the magazine is read by over 700,000 readers and costs just £2.00 an issue.
You can buy the magazine from any good newsagent or alternatively
subscribe to Private Eye
from the UK or overseas at a reduced rate and get every issue delivered to your front door. You can also buy a
gift subscription
which makes a perfect gift for family or friends - we can deliver Private Eye to subscribers anywhere in the world.
Current subscribers can
log in here
and take advantage of any special offers.
Details of what's in the latest edition of the magazine can be found
here
, as well as links to a few selected highlights from each issue which are published on this website every fortnight.
In our
online shop
you can order
back issues
of Private Eye from the archives and buy a
Private Eye binder
to keep them in. The latest
Private Eye books
can also be found for sale here.
And finally you can keep up to date with all our latest news by following Private Eye on
Twitter
and
Facebook
or subscribing to our
RSS feed
.
More From This Issue
More From Private Eye
Only In The Magazine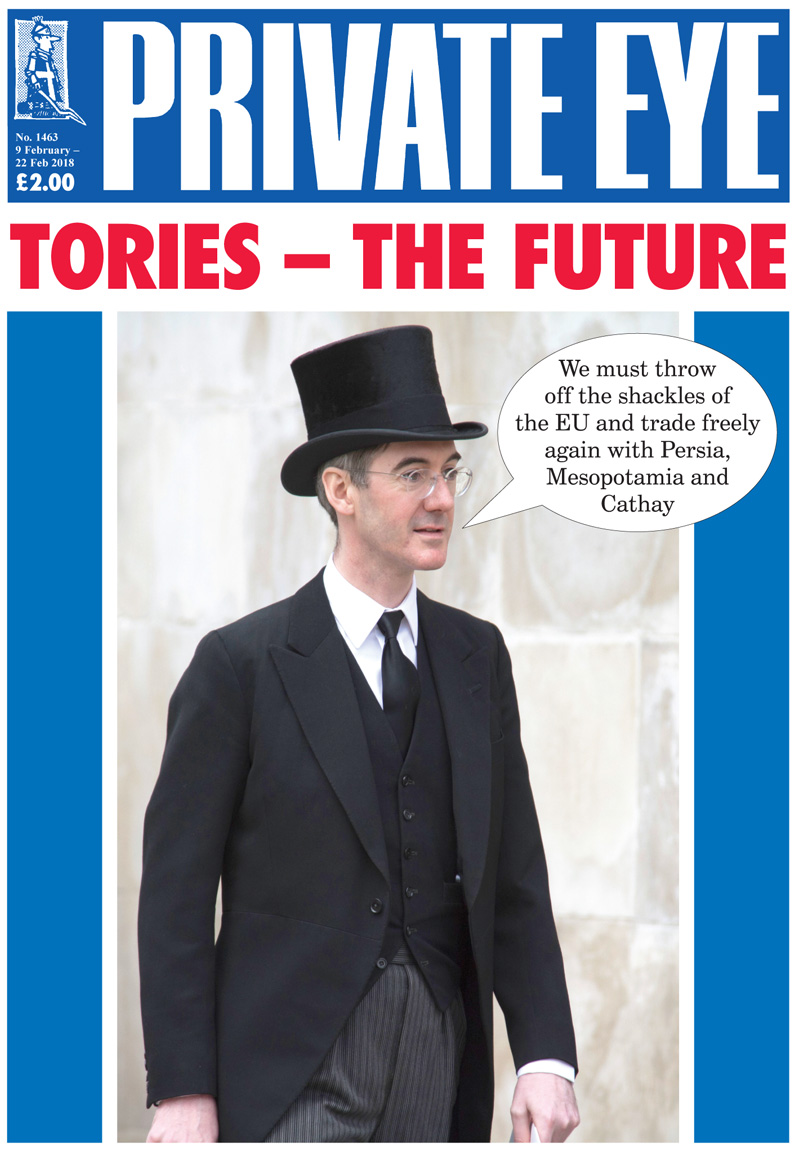 In This Issue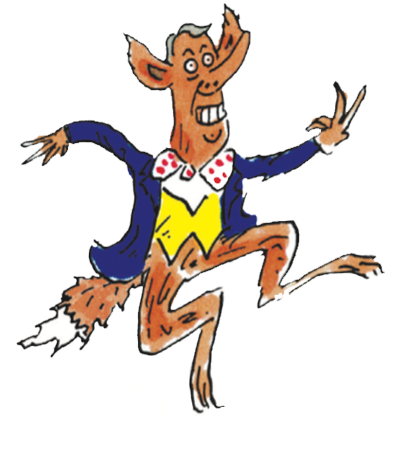 Theresa May Defies Critics by Pledging to Remain Tory Leader Until The End of This Article…
Moron Interviews Moron: Those Killer Questions in Historic Trump Interview…
Fantastic Mr Fox Warns 'Things May Not Be Fantastic Right Away'…
It's Eugenie vs Meghan in the Big Wedding Play-Off!...
Ban the Catwalk Fashion Girls, Says No One At All…
Sarah Ferguson's Diary, as told to Craig Brown
And also...
- Service industry: The soldiers, sailors and airmen on loan to the arms trade
- We are sailing… British ports and their offshore owners
- Worst among equals: How the BBC made the pay gap crisis worse
For all these stories you can buy the magazine or subscribe here and get delivery direct to your home every fortnight.