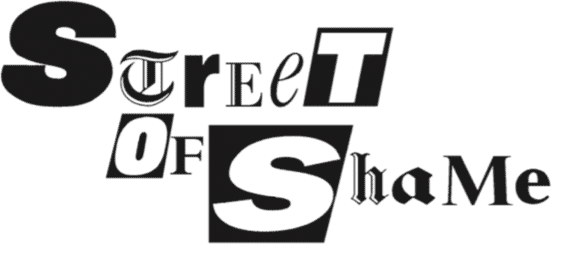 Top stories in the latest issue:
PUNK SHOCKER
Meet Richard J Hillgrove VI, the PR whose 'full-throttle, punk approach' to helping client Julian Assange has been, well, so successful.
PETER PANNED
Mail readers are apoplectic as the paper's chief political pundit Peter Oborne, a once loyal Leaver, reveals publicly that he thinks Brexit a disastrous mistake.
UNFUNNY GAG
Need to improve your press coverage? Try offering hacks £250 each to attend a briefing they're not allowed to write about. Or maybe don't.
ROBO CROPPERS
As the Press Association's new 'robot-written' news service attracts its first subscribers, the remaining sentient staff react in an all-too-human way.
AND THE BEST BOO GOES TO…
A diversity award-winning writer is booed, while another winner says he woke up with a wine bottle up his backside. Yes, it's the National Press Awards!
JOGGING MEMORIES
The Sun goes into overdrive with desperate plugging of Virgin Radio DJ Chris Evans's upcoming RunFestRun. Well, someone at NewsUK has to.
THE LIFE OF O'REILLY
So. Farewell then Alison 'Blimey' O'Reilly. She's left the Mail's Dublin operation after some difficult years – and it's not certain she'll be missed.