Issue 1494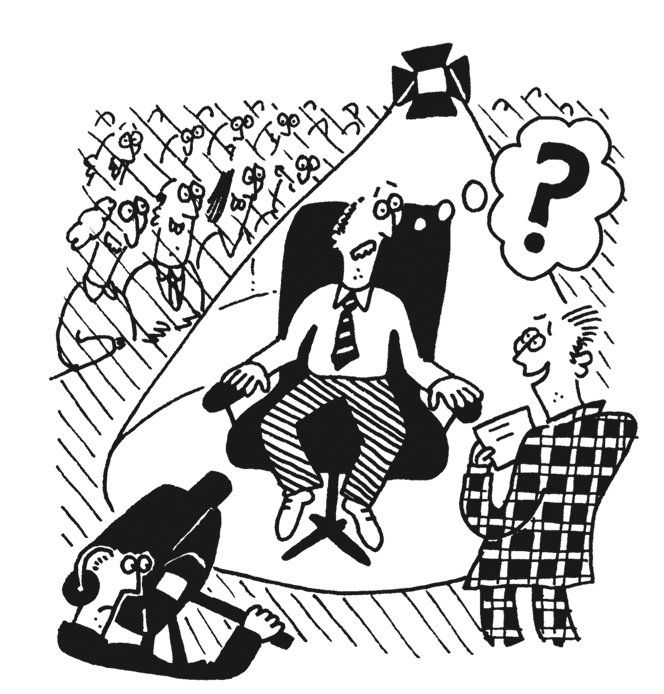 The Celebrity Chase, ITV
Bradley Walsh:
An aircraft flying sub-sonically is travelling below the speed of… what?
Dion Dublin:
Light.
Pointless, BBC1
Alexander Armstrong:
Name a north American deer beginning with C.
Contestant:
Camel.
The Chase, ITV
Bradley Walsh:
Who rode a horse while naked through the streets of Coventry?
Contestant:
The Queen.
Tipping Point, ITV
Ben Shephard:
The meat from which bird is traditionally included in the Scottish soup cock-a-leekie?
Contestant:
Lamb.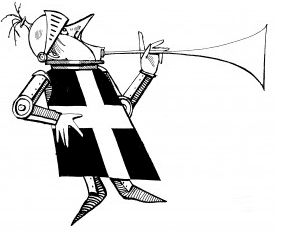 Please email your entries to dumb@private-eye.co.uk