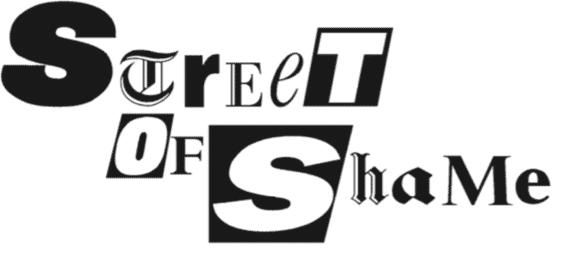 Top stories in the latest issue:
TERROR VISION
Many papers' websites carried live footage of the Christchurch massacre – but only MailOnline offered a downloadable 74-page PDF of the killer's ravings.
MARITAL DISCORD
The arranged marriage between Mirror and Express titles has done nothing to boost harmony between the two sets of hacks now living under the same roof.
LATE KICK-OFF
Why the Sunday Times rehashed a Fifa 'scoop' about Qatar TV's $400m world cup bung a full 14 months after it first appeared in the Mail on Sunday.
TELEGRAPH POLE-AXED
Cost-saving chickens come home to roost as the Telegraph's profits collapse to £4m – and there's worse financial news to come.
AUGEAN STABLE
The Mail is outraged at the death of another Love Island contestant after much online abuse – of the sort widely amplified by its stablemate, MailOnline.