More stories in the latest issue: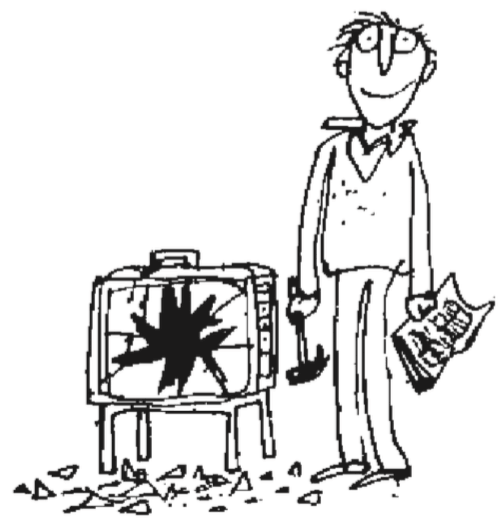 IN THREE-FALL…
Lopping 10 minutes off News at Ten to create a special 'yoof slot' for BBC Three output is an admission the latter's online-only experiment has failed.
GOOD LUCK WITH THAT!
The BBC's head of diversity and inclusion Tunde Ogungbesan may be in for a culture shock when he starts his new job which is based in Saudi Arabia.
EYE TECH
Could the National Enquirer have acquired 'private photos' of Amazon's Jeff Bezos using a facial recognition app developed by…Amazon itself?!
PLUS: Dumb Britain, Desperate Valentines, Ad Nauseam, Anti-Social Media, Malgorithms & more.