COVERS LIBRARY
Viewing: Peter Parker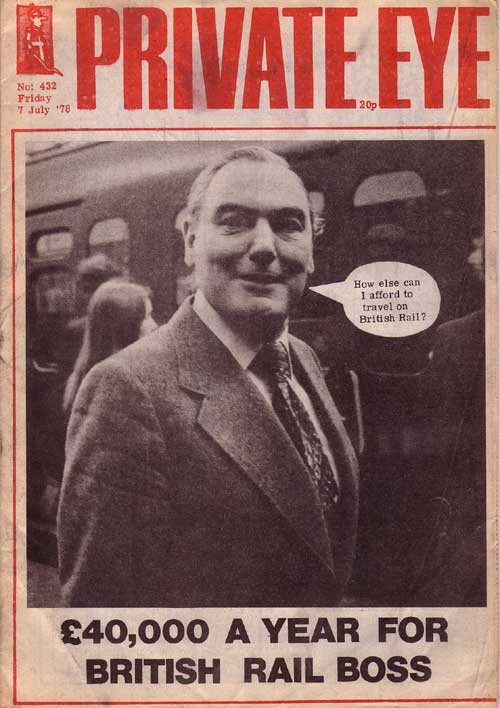 Peter Parker
July 1978
Issue 432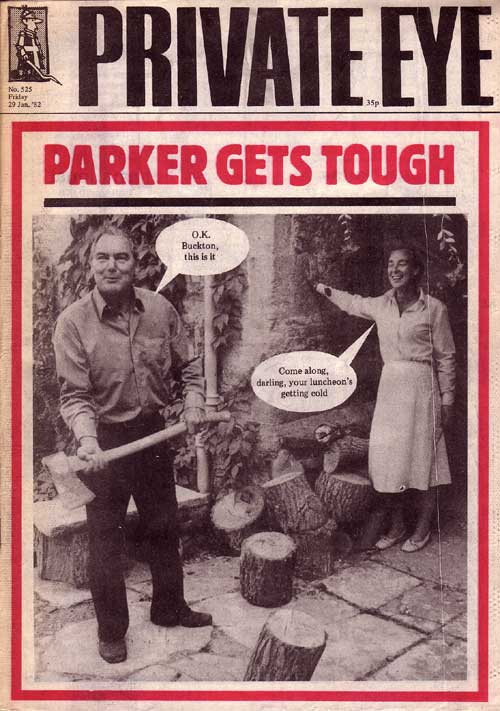 Peter Parker
January 1982
Issue 525
This Private Eye covers library has been transferred over from the website Ugandan Discussions. All covers and material are the copyright of Private Eye. Please email repro@private-eye.co.uk in advance for reproduction permission and details of our charges.
MORE FROM PRIVATE EYE
ONLY IN THE MAGAZINE
In This Issue
Mouse Denies Running Down Clock – Nursery Times Exclusive… Ratcliffe Leaves Sinking Ship RMS Brexitanic… PM 'Needs More Time' So Creates Extra Month Between February and March… Fresh Extinction Warning for David Attenborough Documentaries on the BBC… Donald Trump Creates New 51st State Called 'Emergency'… White House Condemns Violence Against People President Trump Urges His Supporters to Attack… An Atheist Revolution, as told to Craig Brown
Man in the Eye
Tory party treasurer Ehud Sheleg
VAT's life!
The supreme court's supreme screw-up
Stupid boy
The gaffes of Gavin Williamson
Read these stories and much more - only in the magazine. Subscribe here to get delivery direct to your home and never miss an issue!
ONLY £2.00
SUBSCRIBE HERE
NEXT ISSUE ON SALE
19th March 2019
WHY SUBSCRIBE?