More stories in the latest issue: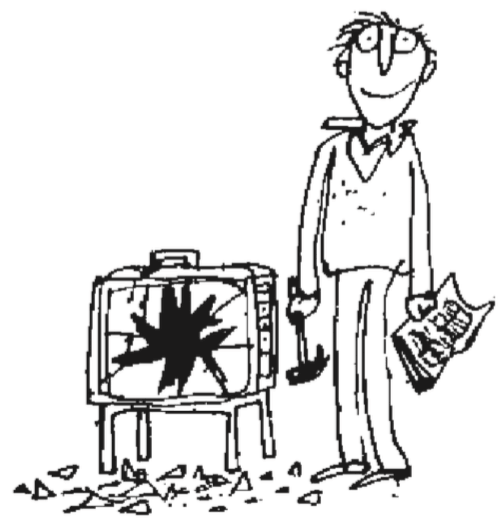 THE 4 PROTOCOL
Whoever controls Radio 4 after Gwyneth Williams faces the perennial problem: little power, a budget under attack… and a sacred raft of untouchable shows.
PAY ATTENTION!
MPs grilling BBC boss Tony Hall finally extract the admission that staff were forced to set up personal service companies or wave goodbye to a BBC career.
GEORGIAN FOLLY
Responding to Ofcom's investigation of George Galloway, bosses at TalkRadio don't seem to hold as high an opinion of the presenter as he does himself.
PLUS: Deja-View, Dumb Britain, Desperate Marketing, Ad Nauseam, Anti-Social Media, Malgorithms & more.