More stories in the latest issue: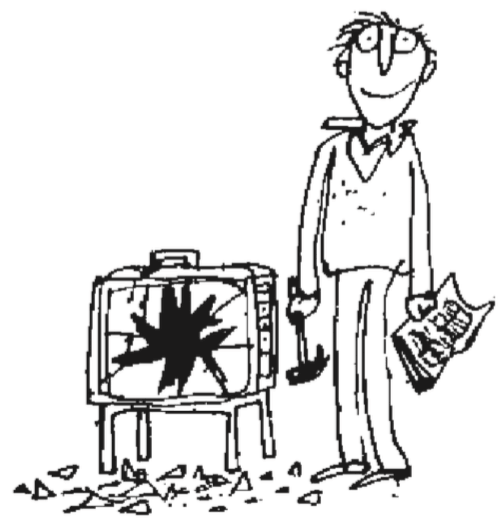 CAPITAL OFFENCES
Ofcom is to crack down on brass-plate and 'pop-up' offices set up by London-centric producers to win 'regional' commissions outside the M25.
STV FOR SALE?
With takeover talk rife, staff at STV start 2019 in trepidation at what the new year holds for the redundancy-hit Scottish TV channel.
SKWAWK-BOXED
Skwawkbox, the ultra-Corbynite website which loves to attack the mainstream media for fake news, gets its eighth adjudication from regulator Impress.
PLUS: Dumb Britain, Desperate Marketing, Ad Nauseam, Anti-Social Media, Malgorithms & more.