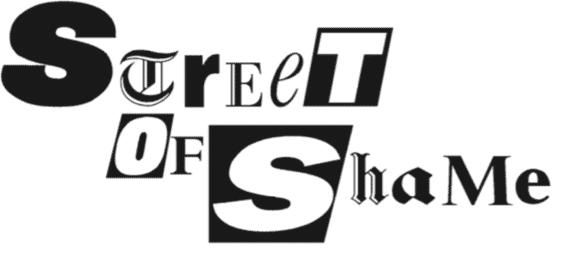 Top stories in the latest issue:
PRIZE FIGHTERS
Digs about alleged transphobia at the Times… joint winners on non-speakers… yes: it's peace and goodwill at the British Journalism Awards as usual.
STERLING UP, SUN DOWN
The Sun is on the spot after sister paper the Times and others question coverage of black footballers that might have fed the racist abuse of Raheem Sterling.
RED FACES AT THE PINK 'UN
FT staff, already miffed at chief exec John Ridding's 25% pay rise (he was made to pay some back) vote to reject rises for themselves of 2.5% to 3.4%.
CALM DOWN, DEER…
The FT, nervous about gender equality, doctors its company Christmas card at the last minute to remove the antlers from one of the stags in the seasonal scene.
LIFT MUZAK
No escape for News UK staff, under pressure to plug DJ Chris Evans, as Virgin Radio is now piped in all eight lifts at the company HQ.
WINDSOR SOUP
The Express website makes itself look even sillier by 'breaking' a spate of royal stories plundered from a book of, er, spoof letters from Prince Brian.