More stories in the latest issue: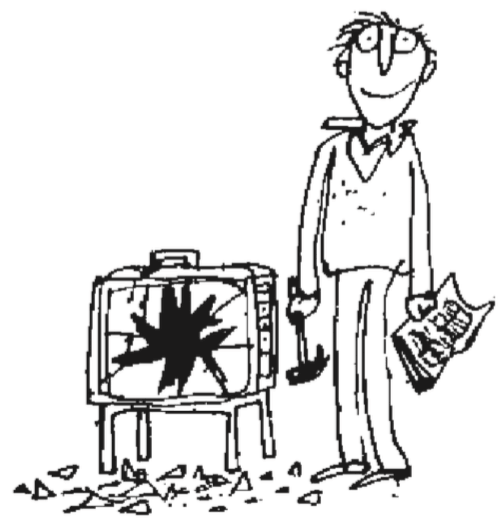 SHIELD OF TRUTH
Top BBC spin doctor John Shields, recruited from Westminster, is quick with the rapid rebuttals over news of huge pay rises for some of Aunty's senior suits.
THEATRE OF THE ABSURD, Pt 94
The Tricycle Theatre, which offended thousands of locals by changing its name to the Kiln, manages another PR disaster just in time for Christmas.
LOCAL ZEROES
2018 was the year former culture secretary Jeremy Hunt's dream of seeing hyper-local indie TV stations across the UK finally withered and died.
BREAKFAST SHOWDOWN
MPs are invited to a working breakfast in January to discuss a report on BBC Radio 5 Live sponsored by Rupert Murdoch's News UK. Clue: he is not a fan.
PLUS: Dumb Britain Christmas Special, Ad Nauseam, Anti-Social Media, EyeTech, Malgorithms & more.