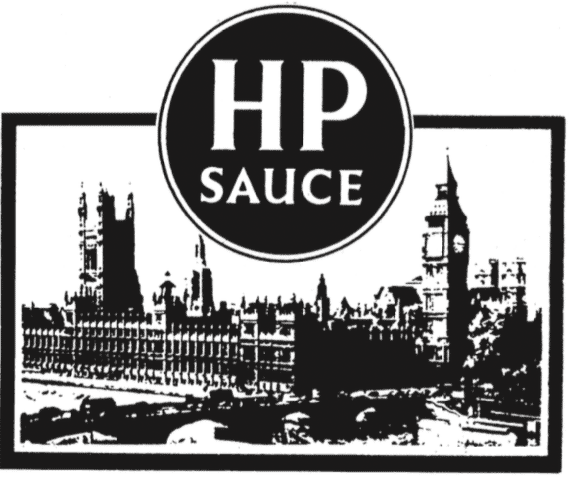 Blair, Brussels and Barnier
People's Vote, Issue 1486
TONY BLAIR still poses as a key political player, swanking about his influential private chats with the panjandrums of Brussels. Theresa May and the media have taken him at his own estimation, furiously denouncing his alleged one-man diplomatic initiative. But is he quite so plugged-in to the EU's Brexit taskforce as he would have us believe?
Blair contacted Michel Barnier's team back in January this year to request a meeting on the sidelines of the World Economic Forum in Davos. He must have been confident of his chances given that Barnier had that month met a delegation of low-profile Brexiteer businessmen, such as TV shopping tat's John Mills, which was led by an even lower-profile MEP, Steven Woolfe.
Alas! "Michel Barnier's schedule is unfortunately rather full," came the reply, in the first of a long chain of emails obtained by the Eye. Undeterred, Blair's people tried again the next month. The former PM would be in Brussels on 28 February and 1 March to give a speech about stopping Brexit, and would be "most grateful" if Barnier "might have some time to meet with him during this trip?" Encore non. "I will let you know if his schedule would change but it is unlikely that we can make this work," Barnier's people replied.
'One-to-one time'
It was getting embarrassing. "Mr Blair would very much like to visit Brussels in order to have a private meeting with Mr Barnier," his assistant pleaded on 4 June. How about 3 July, for instance? Back came the rebuff: "Mr Barnier will be in Strasbourg on 3 July."
Blair's team raised the stakes with their most desperate move yet: "We would be willing to cancel Mr Blair's current appointments in Brussels and transfer his day to Strasbourg – we would really be grateful if a slot that morning might be found?" Nothing doing. "Strasbourg is not possible schedule-wise," read the fourth rejection letter.
As if taking pity on the former PM, team Barnier finally offered an alternative at 4pm on 18 July, a full six months after receiving his first request. Delighted and grateful, Blair had one last plaintive request: although other people would be present, his PA wrote, "perhaps Mr Blair and Mr Barnier might have some private one-to-one time at the end of the meeting?"
More top stories in the latest issue:
CHARM OFFENSIVE
Google's well-connected lobbyists lay on plenty of entertainment and schmoozing for MPs.
OIL BE SEEING YOU
MP Sir Paul Beresford tells parliament he's involved in a humanitarian project undertaking 'rehabilitation works' in Libya – as he takes a directorship in a new firm alongside venture capitalists and oil men.
FRIENDS LIKE THESE
One of the biggest recent gifts to the Tory party comes from a company owned by the Egyptian billionaire Sawiris family who have 'interesting' business links.
LOADING THE DICE
A government scientific adviser, also on the board of the gambling industry's favourite analytics outfit FeatureSpace, steps down after being charged with fraud in the US.
DOC HOLLIDAY
Ian Paisley Jr is in more trouble over junkets, after taking a five-day luxury holiday in the Maldives (as well as trips to Kenya, New York, Washington, Israel and Geneva).
HOT NEWS, COLD WAR
How a supposedly independent and impartial campaign against 'Russian disinformation' was given £2m of government money.
GREAT BOERS
Leading Ukippers were star speakers at an event celebrating the British colonisation of Rhodesia. No, really.
FRACKING TSAR
A former Labour MP, whose pro-fracking position enraged her local party, is now the government's, er, shale gas commissioner.
GRILL AND ROAST
Questions for the Leasehold Advisory Service boss over why his quango provides free legal advice and training to wealthy and unsavoury freeholders.