More stories in the latest issue: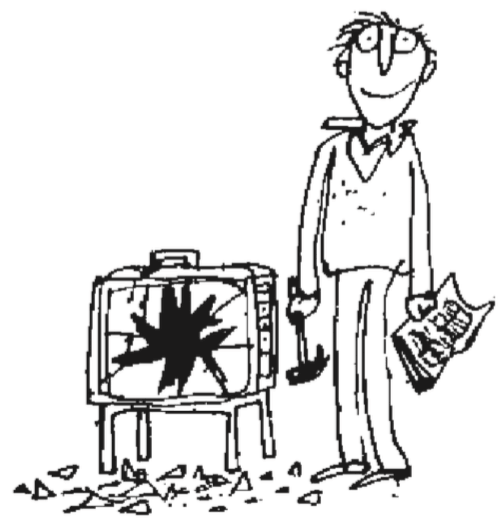 TV SINNERS
Chinese state TV company CGTN, which airs forced public confessions, is due to start broadcasting in the UK. Thank you, ex-chancellor George Osborne!
MALTESE CROSS
The BBC Today presenter who gave a paid talk at a conference hosted by controversial passport sellers Henley & Partners while Maltese protesters outside faced online threats.
FASHION VICTIMS
Award-winning fashion snappers Mert and Marcus aren't letting success go to their wallets: they recently advertised an unpaid, six-month, 45-hour week internship!
PLUS: Ad Nauseam, Anti-Social Media, Dumb Britain, Desperate Marketing, Malgorithms & more.