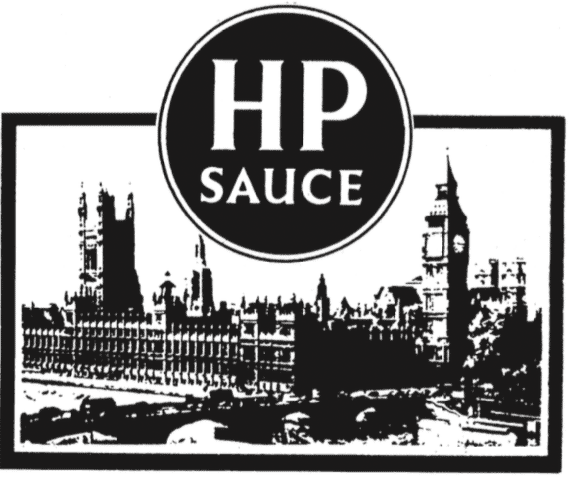 Top stories in the latest issue:
JOHNSON AND ACOBA
Acoba accuses Boris Johnson of 'unacceptable' behaviour and breaching his ministerial duties in the speedy way he took up his high-paid Telegraph job.
BLUNDER STORM
The government is paying consultants £100,000 to help solve the NHS staff crisis when the answer– reversing idiotic policy decisions – is obvious to all.
CALLED TO ORDURE
Gavel Basher hears a far from bashful Mike Ashley, of Sports Direct and zero-hours contracts fame, tell MPs how to revive Britain's ailing high streets.
CLOUDY ON CLADDING
Housing secretary James Brokenshire's pledge to speed up replacement of unsafe cladding on private flats actually clouds the issue of who should pay.
AGENDA BENDER
Why it's no surprise the arms export control committee chaired by Labour MP Graham Jones seems unfazed about UK arms sales that go astray in the Gulf.
CAMBRIDGE ANALYTICA UPDATE
Cambridge Analytica may be no more, but two of its former leading lights on big data are back in work… just a stone's throw from parliament.
HOSTILE WITNESS?
Questions arise over the independence of the assessor appointed to examine the Home Office's rule-breaking with its 'hostile environment' immigration policy.