Issue 1480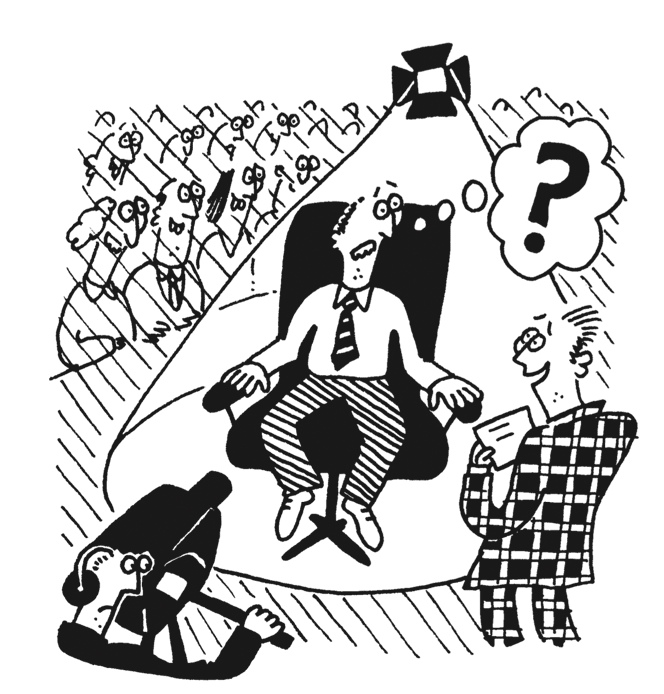 Tipping Point, ITV
Ben Shephard:
The highest award at the Venice Film Festival is what animal... the Golden...?
Contestant:
Otter.
For What It's Worth, BBC2
Fern Britton:
What is the name of the Roman road that goes from Rome to Brindisi?
Contestant:
Is it the A5?
Tenable, ITV
Warwick Davis:
Name the ten London Underground stations that begin with the letter T.
Contestant:
Oxford Circus.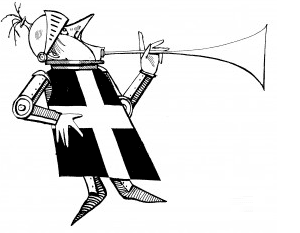 Please email your entries to dumb@private-eye.co.uk