More stories in the latest issue: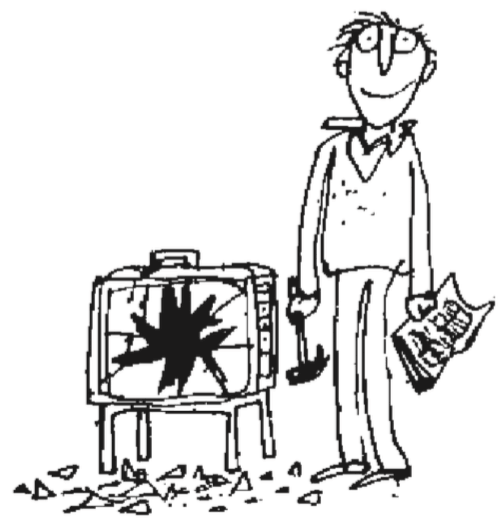 MANNA FOR EVAN
Praise from Evan Davis for underpaid Newsnight staff is a reminder that he defended the fact that he was earning double what Emily Maitlis got for the same job.
NO JOKE
Relief for BBC colleagues as Amol Rajan is not made chief presenter of PM in addition to all his other jobs.
DEEP FAKES
A fake footage firm is offering to manipulate video for just £30, with just a small disclaimer asking client not to misuse the end product.
ANTI-SOCIAL MEDIA
How Facebook can use shadow profiles containing information from other users' contact books to target adverts.
CAPTIVE AUDIENCE
Curious prison censorship policy bars cathedral music programme and two Sunday Times cartoons.
AD NAUSEAM
Apple's smartwatch clone ad is a clone of multiple other clone ads.
PLUS: Malgorithms, Dumb Britain, Desperate Business & more.