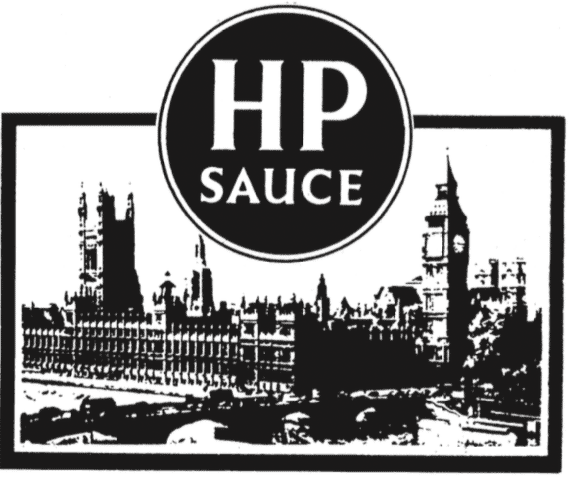 Top stories in the latest issue:
KHAN'S BUS TICKET
Drivers' union chief's private chat with Sadiq at the Labour party conference may mean bus routes are safe from cuts.
BRUSSELS SPROUTS
Steve Bannon struggles to find any star-quality xenophobes for the 2018 European election campaign, but still has eurocrats rattled.
LEAVER FUNCTION
Former special adviser and chief of staff at DExEU is already touting his business offering strategic advice and counsel on, er, making Brexit a success.
HAVEN HOLIDAY
Crackdown on offshore tax avoidance is not helped by four Tory MPs jetting off to the Cayman Islands.
HOUSING NEWS
Housing associations probably shouldn't get too excited about Theresa May's promise of £2bn in new funds for affordable housing.