More stories in the latest issue: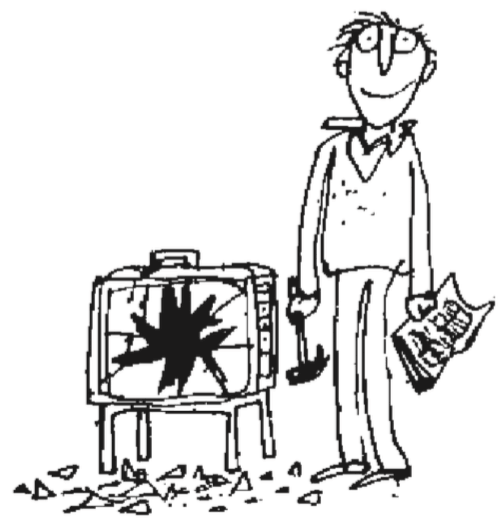 ORIGINAL SINS
"Sky Cinema Original Films" are bombing at the box office, amid damning reviews – but Sky is pressing ahead with its costly project.
VIRGIN BERTH
As a new man arrives at TalkSport from the Mail, News UK's coverage of another radio recruit – Chris Evans – has become a lot friendlier.
TAKING THE WPP
Martin Sorrell's successor as head of ad agency WPP is having to get by on a pay package of a mere £7m – a fraction of what "Shorty" used to make.
KILN TIME
London's Kiln Theatre bosses have had another tantrum – and another PR disaster, having tried to ban the Camden New Journal from a press night.
PLUS: Ad Nauseam, Anti-Social Media, Dumb Britain, Oneappmanship, Malgorithms & more.