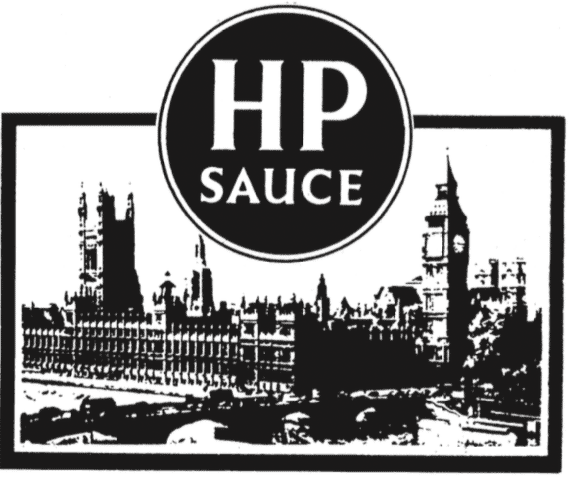 Top stories in the latest issue:
ASH FLOW PROBLEM
Stormont's inquiry into the Renewable Heat Incentive "Cash for Ash" scandal restarted with revelations of bullying, blame-dodging and conflicts of interest.
BUILDERS' BUNG
Criticism is growing that the Help to Buy mortgage subsidy is mainly just pushing up housebuilders' profits, but the Tories want to stick with it anyway.
SCION OF THE TIMES
In a rare foray for the royals into front-line politics, the Duke of York's name was plastered all over a press release from the government on gender inequality.
BRUSSELS SPROUTS
Despite marketing his administration as the "political Commission", soon-to-depart European Commission boss Jean-Claude Juncker has achieved little.
BASSA BULLIES
An employment tribunal has laid bare the lengths to which trade union Bassa went to prevent members finding out what happened to £523,940 of their subs.
PRIOR ENGAGEMENT
When Lord Prior was appointed chairman of NHS England, there was no mention of his current advisory role at investment bank Lazard.
BITTER ARGUMENT
Senior advisers to the government's public health agency have threatened to quit over an alcohol-industry tie-up – but it also works with sugary drinks firms.