Issue 1478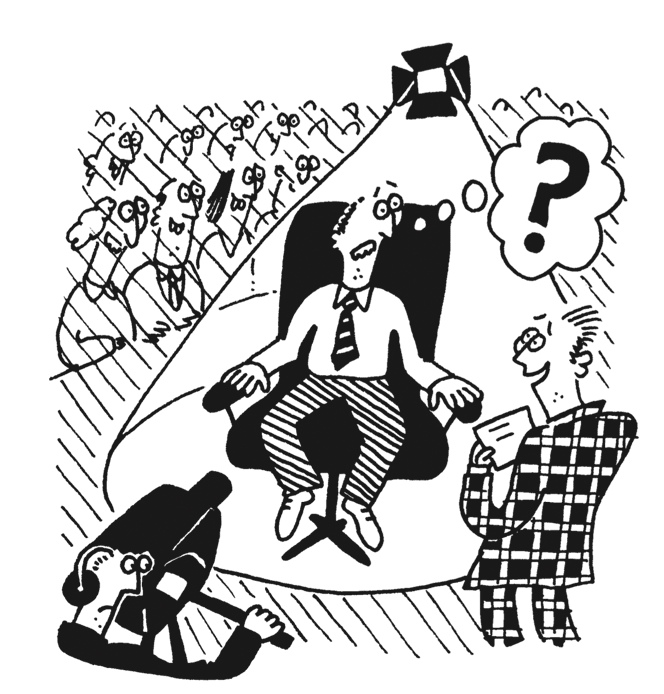 Pointless Celebrities, BBC1
Alexander Armstrong:
We're looking for the prince who married Queen Elizabeth II in 1947. He's from Greece.
Faryl Smith (a singer, m'lud):
I don't really know the answer, but I've met Prince Edward a few times, and he's a lovely person, so I'm going to go for Prince Edward.
Tipping Point, ITV
Ben Shephard:
In which decade was Queen Elizabeth II's youngest child born?
Contestant:
The 1840s.
Shephard: On clothing, which fibre label translates into German as "Baumwolle" and into Spanish as "algodón"?
Contestant: Armani.
Shephard: Who said: "I've had a perfectly wonderful evening, but this wasn't it"? Was it Dorothy Parker, WC Fields or Groucho Marx?
Contestant: Well, Groucho Marx was one of the Three Stooges, so it wasn't him.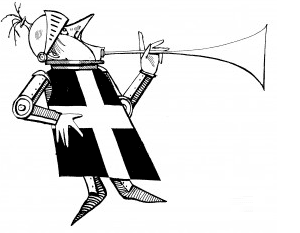 Please email your entries to dumb@private-eye.co.uk