More stories in the latest issue: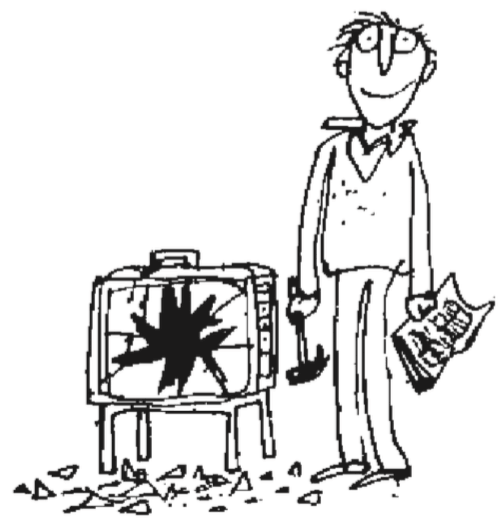 PEAKE CORBYN
Maxine Peake's 'interview' with Jezza wasn't the only soft soaping at the Edinburgh TV fest – Zoe Ball was also less than Paxmanesque grilling the BBC's Charlotte Moore and her fellow execs.
GAMMON STAKES
BBC4 editor Cassian Harrison trumpets the end of the 'white, middle-aged and male' documentary presenter. Er… so when did he last watch his own channel?
RED-FACED REDDIT
How Reddit did nothing when it was warned a year ago that the Iranian government was behind anti-US and anti-Israel fake news on the site.
PLUS: Ad Nauseam, Anti-Social Media, Dumb Britain, Oneappmanship, Malgorithms & more.