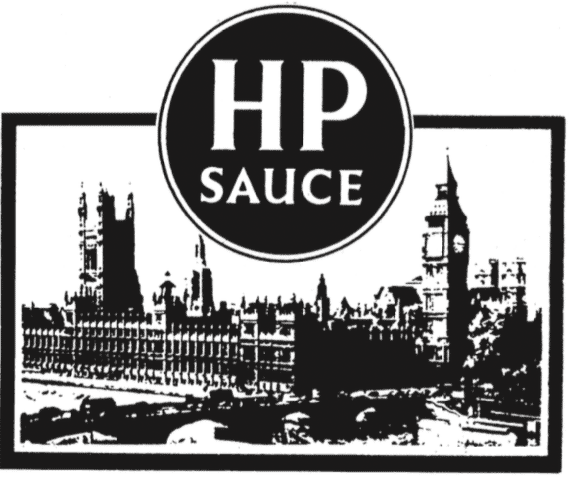 Top stories in the latest issue:
IBORI TOWERS
The PM's £10.5m bung to Nigeria to fight trafficking and terrorism pales next to the sums transferred to the UK by crooks like ex-state governor James Ibori.
ORDINARY PEOPLE
MP Nicky Morgan gives two well-paid speeches to a private school trust and a US health giant. So much for the need to speak up for ordinary working people.
UNIVERSAL DISCREDIT
Despite being found guilty of discrimination by removing two disabled men's benefits, the government is still obliging vulnerable people to mount legal challenges to its bungled universal credit reforms.
BRUSSELS SPROUTS
Ministers are desperate to talk up how prepared they are for a 'no deal' Brexit – but what about those lucrative new global trade deals we were promised?
STEALTH SPONSORS
Despite promising transparency, the scheme that gives MPs a taste of life in the armed forces is still cagey about the defence contractors who bankroll it.
DON'T PANIC!
Nigel Farage is threatening to run for mayor of London – but this isn't the first time the keen self-publicist has said he'll return to the political frontline.