Issue 1490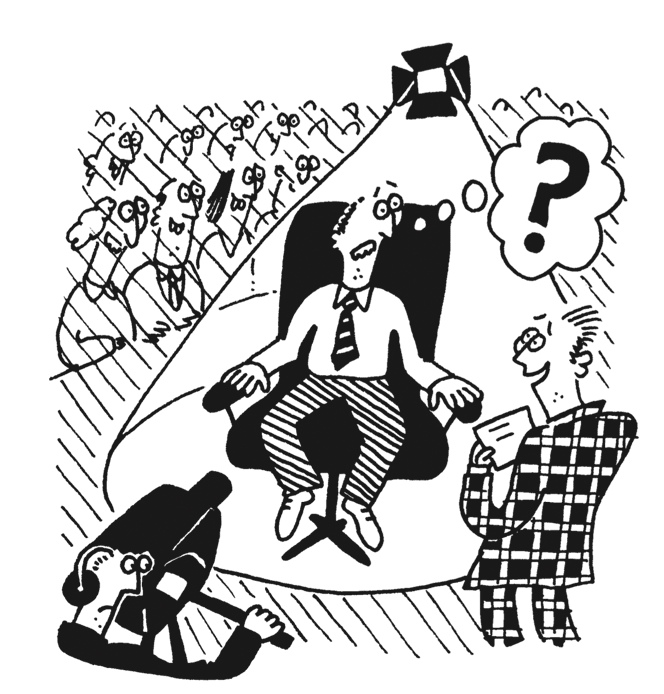 The Time It Takes, BBC1
Joe Lycett:
What is the first letter of the word "dictionary"?
Contestant:
A.
Lycett:
Real Madrid play their home football in which Spanish city?
Contestant:
Barcelona.
Lycett:
In Life on Mars, David Bowie wonders if there was life on which planet?
Contestant.
Hmm, Life on Mars. Was it Jupiter?
Tipping Point, ITV
Ben Shephard:
Which TV station, launched in 1997, became the fifth terrestrial channel in the UK?
Contestant:
Channel 4.
Pointless, BBC1
Alexander Armstrong:
Name a planet or constellation containing the letter "A".
Contestant:
Orion's Belt.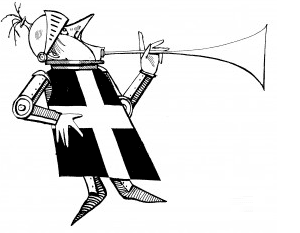 Please email your entries to dumb@private-eye.co.uk