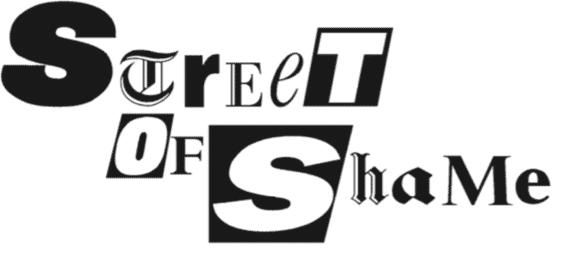 Top stories in the latest issue:
(DUKE OF) EDINBURGH FESTIVAL
When false rumours swept social media that Prince Philip was dead, papers fed off the flam to boost clicks on their websites rather than tell readers the truth.
DON'T BET ON BROOKS
Sun Bets was to be a game-changer in online betting, insisted Rebekah Brooks at its launch. So it's RIP Sun Bets, as operator TabCorp pulls the plug.
STAY OUT OF THE SUN…
Shy Sun editor Tony Gallagher, though present when his political editor Tom Newton Dunn interviewed the Donald, refuses to be seen in any of the photos.
TRUMPETING FOR TRUMP
Trump's shameless new cheerleader in Scotland, the Ayrshire Post, ignores the demos to run a 'news' interview with Trump's son Eric – and carry a big ad!
SCRAMBLED GREIGS
Geordie Greig, who is soon to edit the Daily Mail, shows a talent for ignoring politically awkward facts when writing about his colourful grandfather.
SOCIAL INSECURITY
BuzzFeed, using redundancies and mountains of free brunch food, sees off at attempt by its UK staff to vote for union recognition.
LOCAL ZEROS
Harrogate council objects to the work of a keen and diligent local hack from Johnston Press – which responds by, er, terminating his employment!