More stories in the latest issue: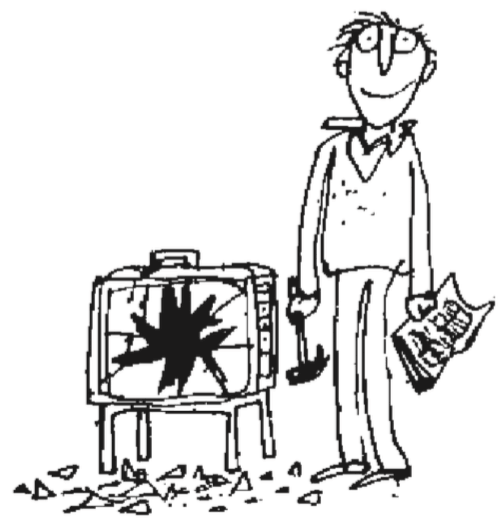 MUNRO BASHING
BBC staff are amazed how little mud has stuck to Jonathan Munro, head of newsgathering, after Cliff Richard wins his privacy case against the corporation.
MAN TROUBLE?
A 'Tortoise ThinkIn' on the future of men? Yes. Everyone else is flummoxed too by what James Harding, former head of BBC News, is up to now.
THANKS FOR NOTHING
Having exposed the exploitation of unpaid trial shifts, the Victoria Derbyshire show asks an experienced investigative hack to do a 10-hour trial shift unpaid!
CREATIVE DIFFERENCES
It's bye-bye John Kampfner, relieved of his £125,000-a-year post as CEO of the Creative Industries Federation, the swanky but ineffective lobbying group.
OPERATING THEATRE
The erstwhile Tricycle steps up its campaign of intimidation against locals who dare to object to its ridiculous rebranding as the "Kiln Theatre".
PLUS: Anti-Social Media, Dumb Britain, Desperate Marketing, Oneappmanship, Malgorithms & more.