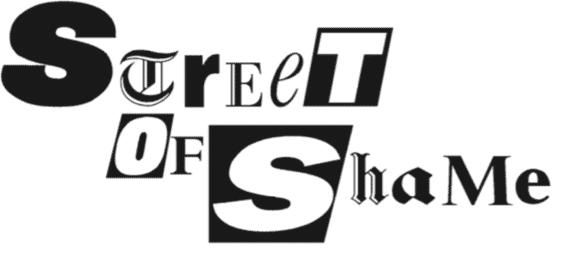 Top stories in the latest issue:
REACH FOR YOUR WALLET…
Reach, aka Trinity Mirror, lobs another £7.5m into the pot to settle legal claims arising from phone-hacking.
RUPERT HITS THE WALL
The ousting of the editor of the Wall Street Journal marks another failure for Rupert Murdoch in his 11-year battle to take real control of the paper.
SOLIPSISM SPECIAL
The Mail on Sunday's Liz Jones makes a spectacle of herself covering the blaze on Saddleworth Moor as she asks for a selfie with topless firefighters.
DOUBLE STANDARDS?
Asset manager BlackRock shorts stock in Daily Mail & General Trust – a hefty investor in the Evening Standard – which is edited by a BlackRock adviser, one G. Osborne!
CUP AND BALLS…
The England football team's world cup adventures inspire a banquet of balls from Fleet Street's flag-waving patriots.