Mediaballs
Issue 1474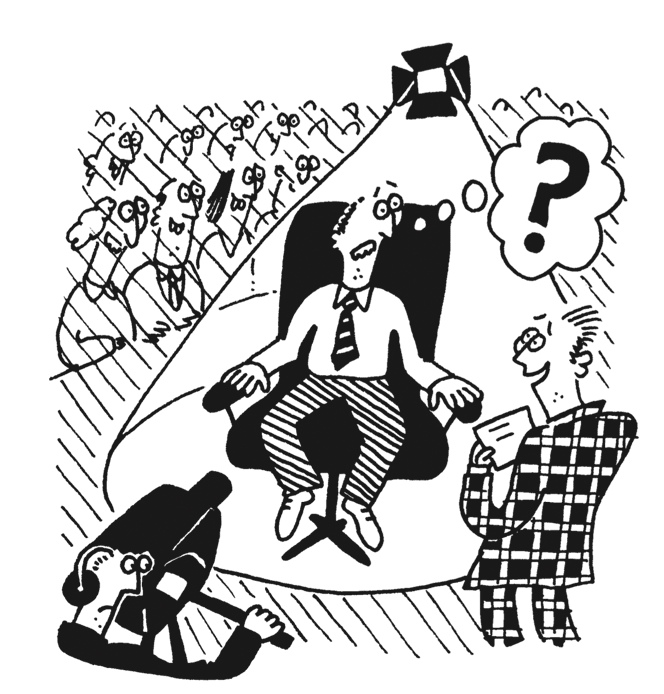 Tipping Point, ITV
Ben Shephard:
The word "loop" is an anagram of which horse-based sport?
Contestant:
Pool.
Shephard: Chinstrap and emperor are species of which flightless bird?
Contestant: Seagull.
Shephard: The mythical creature the unicorn had what structure on its head?
Contestant: An icicle.
Shephard: On what date is Christmas Day celebrated each year?
Contestant: Wednesday.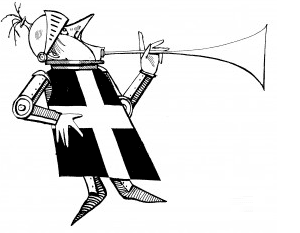 Please email your entries to dumb@private-eye.co.uk