More stories in the latest issue: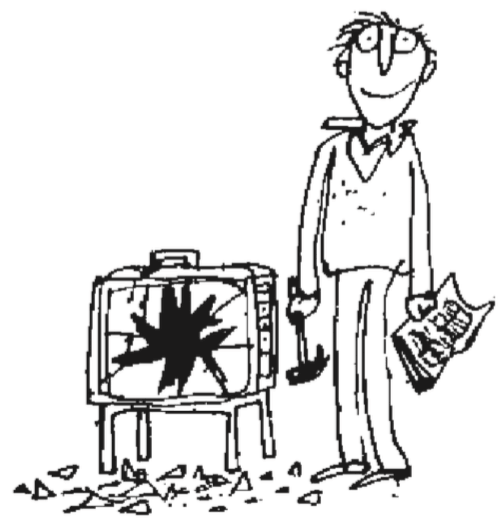 EXARO LIVES AGAIN…
The controversial website's dodgy archive of discredited sexual abuse claims against VIPS rises Lazarus-like under new ownership.
AFTER DIMBLEBY
Why Kirsty Wark – female and old (63) – is currently topping the list of likely candidates to take over the chair of the BBC's Question Time.
DESPERATE PRIDING
Brands including Volvo, the FT and, er, Marmite go into pinkwashing overdrive to cash in on London's Pride celebrations.
THEATRE OF THE ABSURD
The erstwhile Tricycle Theatre, now called the Kiln, threatens to report to the police locals who dare to object to the silly rebranding.
PLUS: Ad Nauseam, Anti-Social Media, Dumb Britain, Oneappmanship & more.